Century Travel Group: Exclusive partnership for Cyprus and GCC with the new Crystal
09:57 - 20 November 2023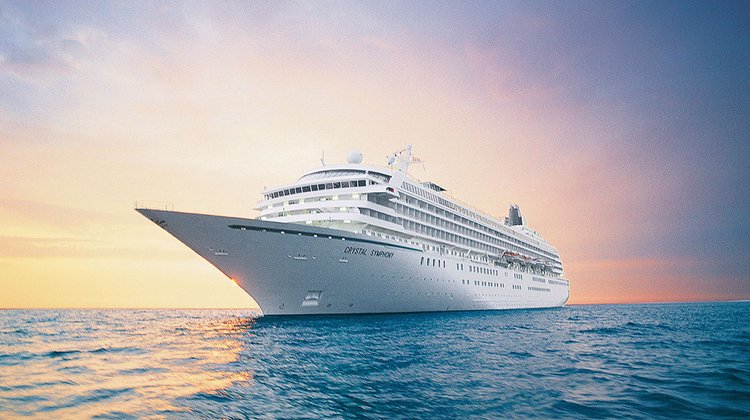 Cruise specialist Century Travel Group has announced its exclusive partnership with the new 6 Star Crystal Cruises as exclusive GSA for Cyprus and the Gulf Cooperation Council (GCC) region, following Crystal's official relaunch under a reimagined name and vision: Crystal – Exceptional at Sea.
What the company announcement has described as an exceptional and exclusive partnership will cater to travellers "looking to enjoy world-class luxury cruising with unparalleled opportunities for exploration and cultural immersion - both on and off the ship - with industry-leading voyages of discovery across the globe to both iconic and off-the-beaten-path destinations."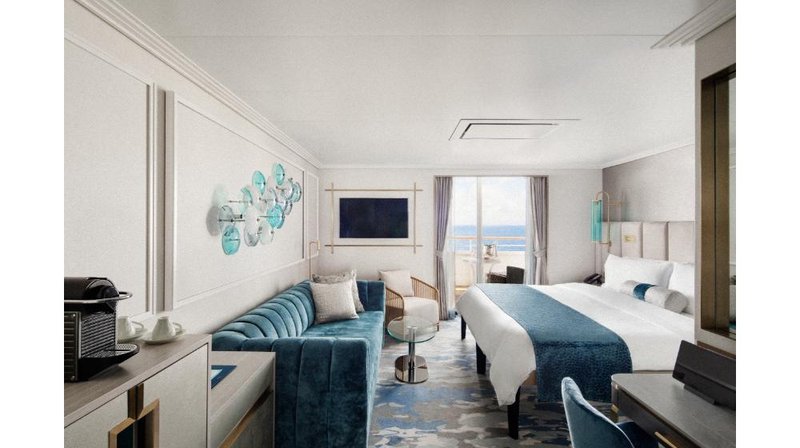 Founded in 2008 with an ambition to become the leader in the cruising industry in Cyprus, Century Travel Group today boasts over 15 years of success in the Cyprus cruising market, having partnered with the best world cruise lines to offer exceptional cruising experiences for tavellers sailing from Limassol, as well as from ports all around the world.
Led by industry veteran and founder of Century Travel Group Dan Essex, Century Travel Group will handle all trade inquiries and bookings for Crystal. Essex, known for his deep appreciation and understanding of high-end cruising, is looking forward to working closely with partners in the GCC region, as well as in Cyprus.
"I am incredibly proud to once again represent Crystal in the GCC and Cyprus," he stated. "This brand holds a special place in my heart, and I am eager to showcase the unrivaled service and extraordinary experiences Crystal offers. I am committed to working hand in hand with our agent partners to create unforgettable cruise journeys for their discerning clients."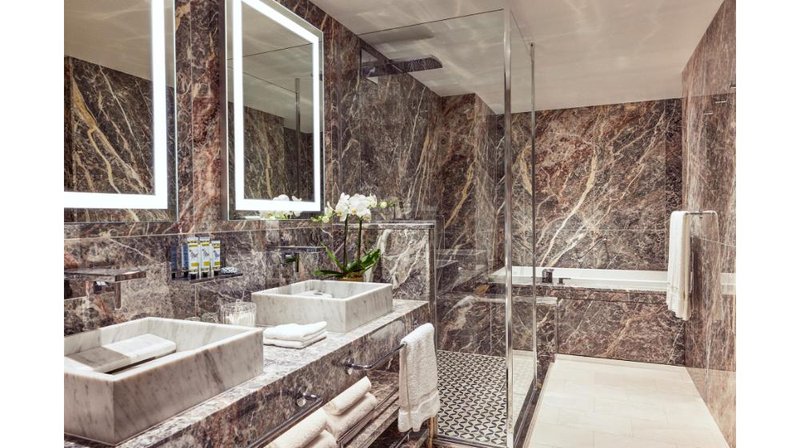 "Century Travel has decades of experience in the region," said Vice President, Sales UK & EMEA Andrew Magowan. "With their experience representing the former Crystal, they are a natural choice to represent us in the region moving forward. We look forward to relaunching our exceptional product in the GCC and Cyprus."
From redesigned public spaces and modern guest rooms and suites to refined in-room amenities and exclusive linens designed for royalty, the new Crystal experience is a feast for the eyes with elevated touchpoints throughout. Fresh colours, unique textures, and first-class tangible elements create an ambiance that evokes timeless moments of leisure and will leave guests with memories that will last a lifetime.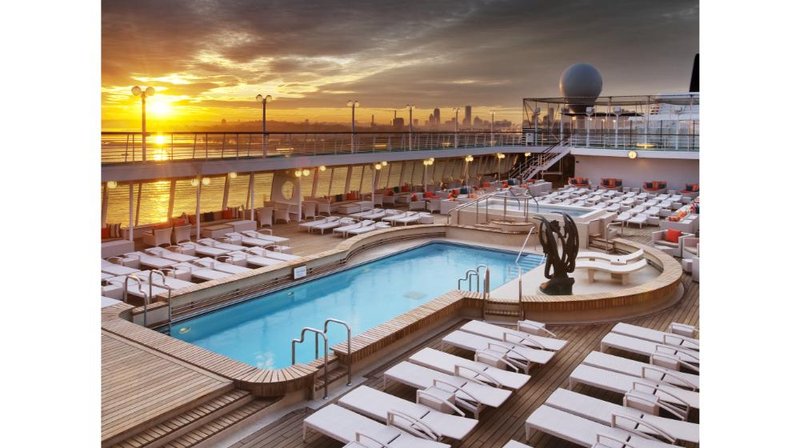 One of Crystal's award-winning specialty dining offerings, Umi Uma is set in an elegantly modern setting and created by legendary Master Chef Nobuyuki Matsuhisa, with dishes inspired by the exotic array and traditions of the Orient. The Vintage Room allows a limited number of guests to enjoy one of the most exclusive dining experiences at sea. Here, you can enjoy a six-course menu accompanied by the head sommelier's selection of expertly paired wines.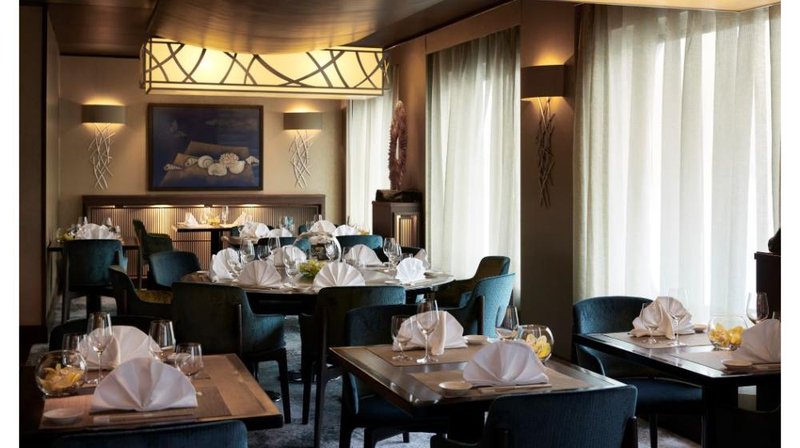 Recently announced 2025 Itineraries include visits to Monaco timed to The Formula 1 Grand Prix and experiencing the Northern Lights in Norway. For the latest updates, breathtaking destinations, and remarkable voyages, call the company's luxury cruise consultants on 70 000 970, or visit https://centurycyprus.com/