NATIOTIS: Strengthening its presence with three new stores in Larnaca
Erato Pishiara Gerasimou 08:13 - 20 November 2023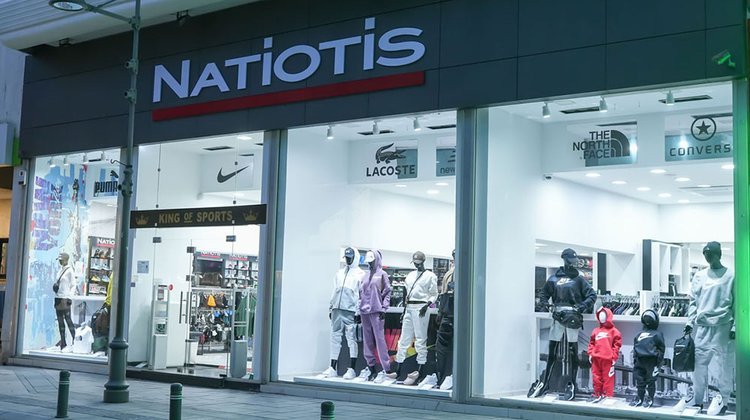 First established in Paphos, NATIOTIS has strengthened its presence with three new stores in Larnaca.
Following its acquisition of New York Sports, NATIOTIS has added three new stores in Larnaca to its network of shops. The three new stores are located in the city's commercial centre and in Kiti and already feature the company's name. The new additions bring the company's network of stores up to eight, of which four are in Paphos and one in Nicosia.
At the same time, NATIOTIS also maintains an online store. More specifically, the shopping experience NATIOTIS provides its customers is supplemented through the website www.natiotis.com and their new customer reward plan through the 'natiotis' app.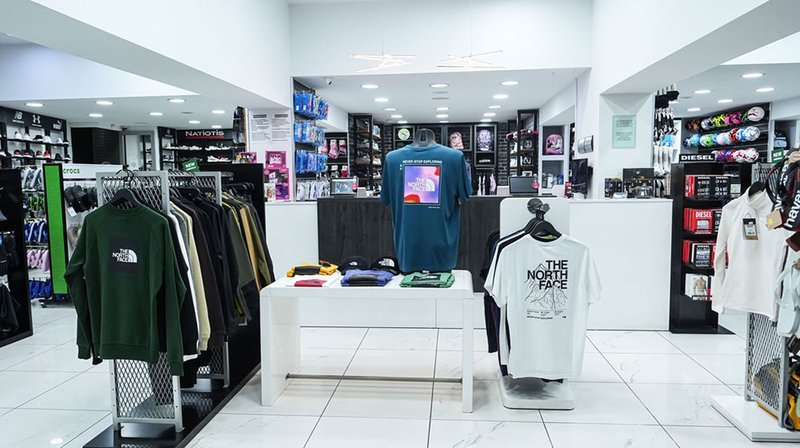 The goals of the expansion

The company, which has a history that goes back to 1950, was one of the first to open a store focusing on formal shoes, on the island in 1979, while today it manages the brands, NATIOTIS for trainers and .nat. for fashionable sportswear. Founded by Costas Natiotis, from whose surname it took its name, the company was first established was Paphos. The goal of the brand since its foundation has been to offer the market and young people products through the culture of sports and sports fashion.
The aim of the expansion in the city of Zenon, according to Demetris Natiotis, General Manager of Natiotis, is to adapt it to new market conditions and to become, at the same time, even more competitive given the ongoing descent of foreign brands of sports shops to the island.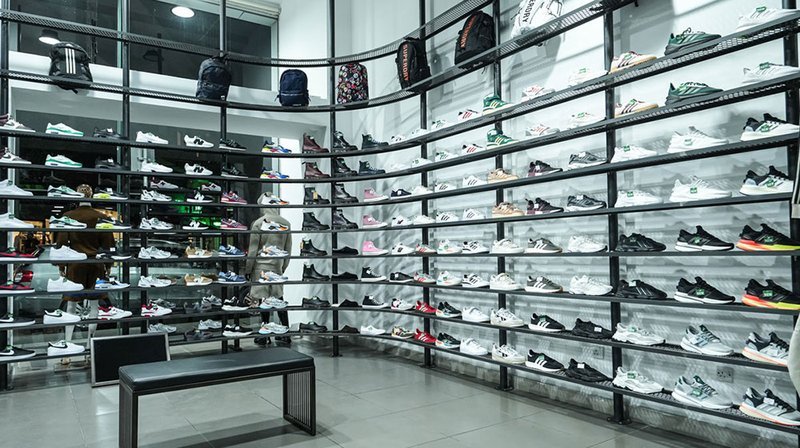 Development of fashion sportswear
Also in the company's plans is the further development of the .nat. brand in the category of fashion sportswear, which is also booming.
Today, the NATIOTIS and .nat. stores. are a leading destination for all the new Street Fashion collections of sneakers & sportswear offering an upgraded consumer experience combined with the most authentic brands, such as Nike, Adidas, Jordan, Converse, Puma, Vans, New Balance, Fila, Under Armour, The North Face, Tommy Hilfiger, Lacoste, Polo Ralph Lauren and many more.
With strong values ​​based on innovation, competitiveness, responsibility and integrity, NATIOTIS and .nat. stores are expected to remain a favorite Athleisure destination in Cyprus.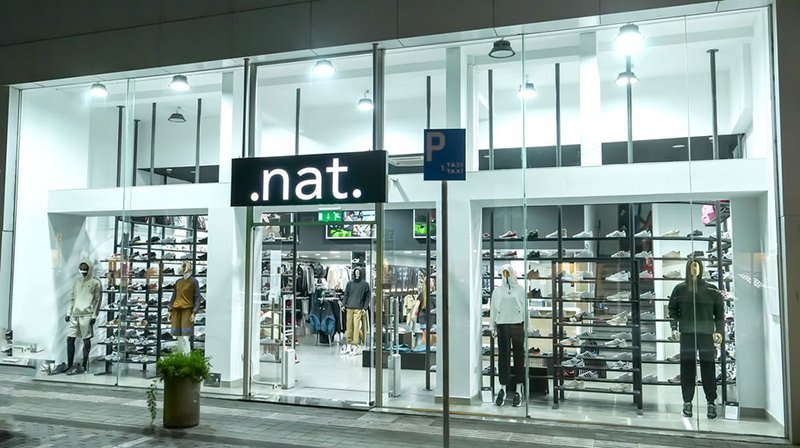 (Source: InBusinessNews)