Tourist arrivals up by 21.1% in first ten months of this year
07:51 - 20 November 2023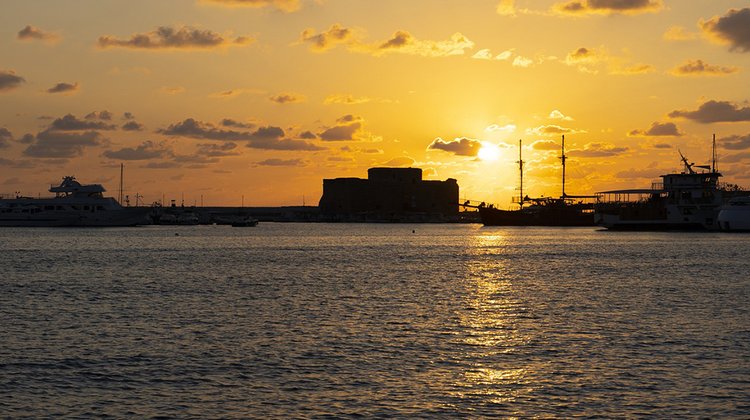 Tourist arrivals in Cyprus were up by 21.1% in the first ten months of this year, data released by CySTAT show.
In particular, in a press release published on its official website CySTAT said that arrivals of tourists reached 426,272 in October 2023 compared to 400,628 in October 2022, recording an increase of 6.4%.
For the period of January – October 2023, arrivals of tourists totaled 3,562,417 compared to 2,941,182 in the corresponding period of 2022, recording an increase of 21.1%, it added.
According to the official data, arrivals from the United Kingdom were the main source of tourism for October 2023, with a share of 36.2% (154,373) of total arrivals, followed by Germany with 7.1% (30,178) and Poland with 6.7% (28,649).
For a percentage of 82.5% of visitors, the purpose of their trip in October 2023 was holidays, for 10.9% visit to friends and relatives and for 6.4% business. Respectively, in October 2022, 83.1% of tourists visited Cyprus for holidays, 11.5% visited friends or relatives and 5.3% visited Cyprus for business reasons.
At the same time, 131,327 residents of Cyprus returned from a trip abroad in October 2023 compared to 119,466 in the corresponding month last year, recording an increase of 9.9%.
The main countries from which residents of Cyprus returned in October 2023 were Greece with a share of 34.1% (44,795), the United Kingdom with 8.2% (10,751) and Italy with 6.2% (8,176).
The purpose of travel for the residents of Cyprus in October 2023 was mainly holidays, with a percentage of 65.1%, whilst business reasons held a percentage of 30.0%, studies 2.2% and other reasons 2.8%.
(Source: CNA)