Michael Antoniades: Companies can benefit from an omnichannel approach to sales
Donna Kaparti 12:40 - 02 November 2023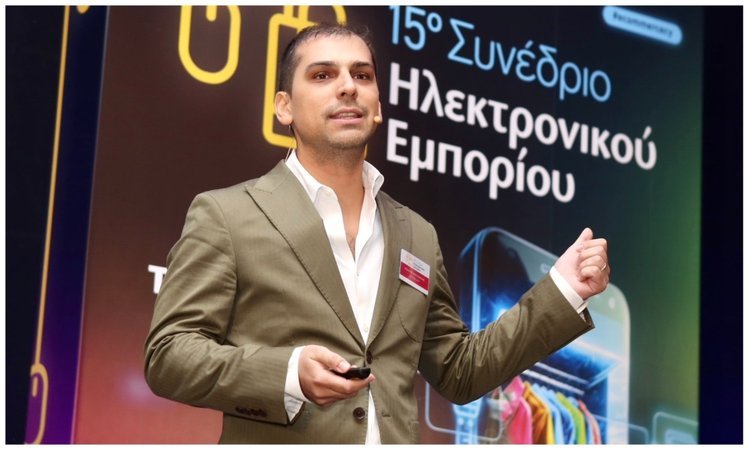 Omnichannel shopping experiences and the strategies businesses must introduce to meet the expectations of the next generation of buyers have been highlighted the General Manager of the Voici La Mode (VLM) Group, Michael Antoniades.
Antoniades was speaking at the 15th e-Commerce Conference in Nicosia.
Referring to developments in technology and changing consumer behaviour, the General Manager explained that retailers are required to adopt online and physical channels to provide a complete experience.
He also analysed the rise of mobile commerce, virtual and augmented reality, as well as personalised marketing in the retail sector.
Among other things, Antoniades said that omnichannel retailers that managed to withstand the pandemic and adapted with technology have recorded huge increases in their sales.
He also expressed the opinion that in order to increase their turnover, businesses must move the customer to the centre of this system. "Customers have many different requirements and want to shop from different channels. They demand a complete shopping experience," he emphasised.
He also spoke about the ways in which the VLM Group utilises technology with the main tools of virtual reality and AI.
(Source: InBusinessNews)