FinMin: EU Autumn forecasts show economy's resilience
07:13 - 17 November 2023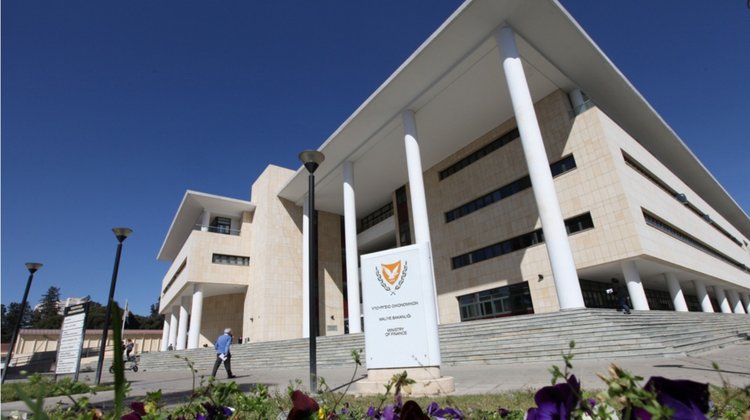 The EU Autumn economic forecasts show the resilience and flexibility of the Cypriot economy and its capacity to adjust to the challenging economic climate, the Finance Ministry said in a press release.
The European Commission said that following strong growth of 5.1% in 2022, economic activity will decelerate to 2.2% this year in Cyprus, amid the continuing economic uncertainty and rising interest rates, but will gradually recover in 2024 and 2025.
The Ministry said that growth will be driven mainly by domestic demand, as private consumption has broadened as a result of continuing strong growth in employment and wages, while the cost-of-living adjustment has mitigated somewhat the negative impact of rising prices on consumption.
For 2024-2025, Cyprus' growth rate is projected to reach to 2.6% and 2.9% respectively.
Estimating that the rise of interest rates is expected to dampen demand for housing loans while the tourist sector and other export services are expected to decelerate, the Commission has revised downwards its projections for growth in 2023 and 2024 by 0.1% compared with the summer forecasts which are closer to the Finance Ministry's projections, the Ministry said.
But it pointed out that the Cypriot economy is among the top five countries in the Euro Area with the highest growth rate for the period of 2023 to 2025.
This, the Ministry said, "shows (the Cypriot economy's) resilience and flexibility as well as its capacity to adjust to challenging economic conditions."
Furthermore, it noted that the EU Commission's forecast that Cyprus will retain a fiscal surplus of around 2.1% of GDP in 2024 and 2025, while the debt-to-GDP ratio will record significant reduction from 85.6% in 2022 to 66.3% in 2025 driven by the increase of nominal GDP and sizeable primary surpluses, despite the rising refinancing costs.
(Source: CNA)