Government to discuss single supervisory mechanism with lawyers and accountants
15:19 - 16 November 2023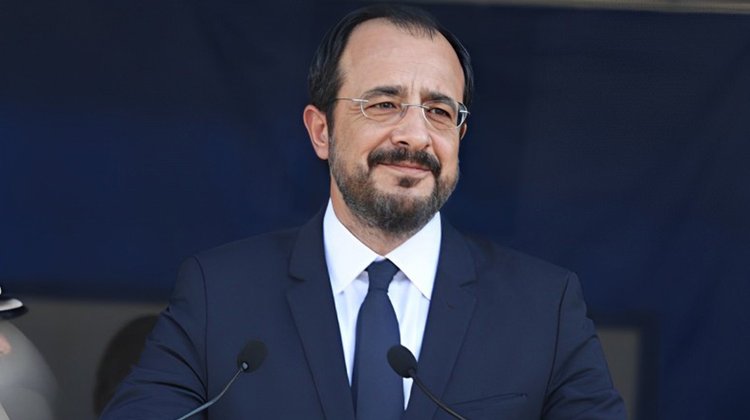 The government is determined to set up a Single Supervisory Mechanism and has prepared a draft bill that will be discussed with the Cyprus Bar Association (CBA) and the Institute of Certified Public Accounts of Cyprus (ICPAC), President Nikos Christodoulides said.
He was speaking after a meeting with CBA's new Board.
"A regular meeting was scheduled with the new Board of the Cyprus Bar Association, during which however, we discussed ways of achieving the common goal of speedy, efficient and effective justice as well as the government's decision to establish a single supervisory mechanism," the President told reporters.
He added that "we are preparing a relevant draft that we will discuss with the Bar Association as well as the accountants. It is a government decision that has already been made and we are moving ahead with it".