What the three companies mentioned in Cyprus Confidential report had to say
12:12 - 15 November 2023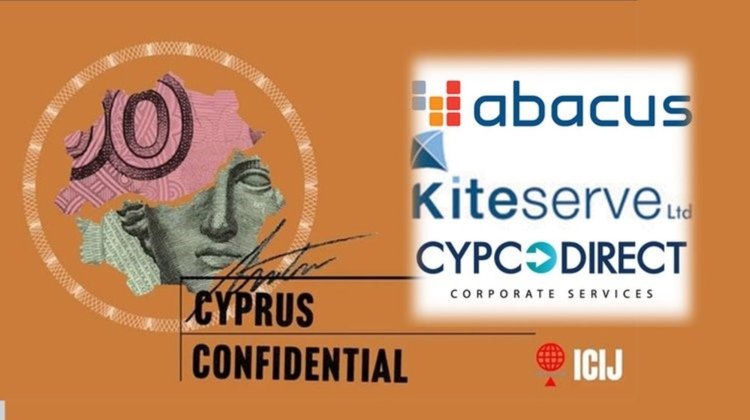 The International Consortium of Investigative Journalists' (ICIJ) Cyprus Confidential report names three specific companies that it says used to be connected to PwC Cyprus: Abacus Ltd, Cycodirect and Kiteserve Ltd.
The report said that Abacus Ltd was founded by former PwC Cyprus executives in 2001 who continued to work with Russians after they fell subject to the international sanctions.
Another PwC Cyprus partner, according to the report, left the company to create the company Cypcodirect, while a few months after Russia's invasion of Ukraine and PwC's withdrawal from Russia, three other PwC Cyprus partners left and created the company Kiteserve Ltd.
The ICIJ researchers relayed statements by the companies in regards to their actions after the international sanctions were imposed on Russia.
"Kiteserve's operations are in full compliance with the laws and regulations of Cyprus, EU and of our regulator, the Institute of Certified Public Accountants of Cyprus," Managing Partner Theo Parperis said in a written statement. "Kiteserve adheres fully to the sanctions imposed by the UN and EU, that are legally binding for Cyprus, as well as to the US and UK sanctions," he added.
Cypcodirect "has always been working in line with Applicable Laws and Regulations and following our Regulators guidance," it said in a written statement. It declined further comment, citing client confidentiality and EU privacy regulations.
Abacus told ICIJ that it "took all necessary steps to fully comply not only with EU but also with UK and US sanctions immediately freezing all affected assets under its control, terminating the provision of its services and making all necessary reports." Abacus said it "is fully aligned with the effort to stop Russian aggression in Ukraine."