Cyprus launches Register of Ultimate Beneficial Owners
14:20 - 14 November 2023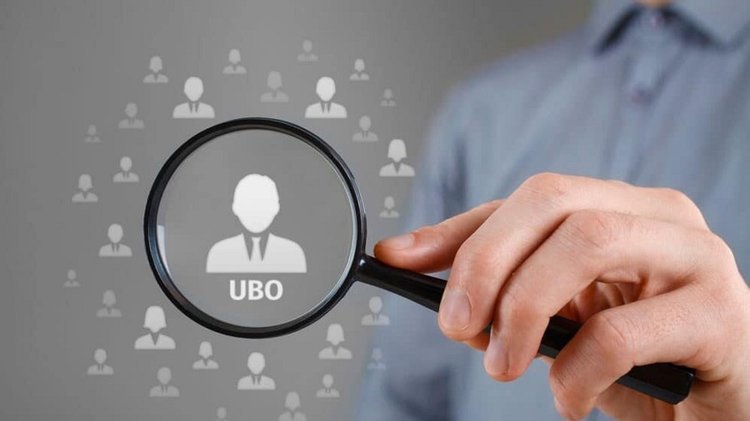 The government of Cyprus has launched a Register of Ultimate Beneficial Owners (UBOs).
A requirement of the European Council's fourth and fifth Anti-Money Laundering Directives, the Registry aims to prevent and combat money laundering (AML) and counter the financing of terrorism (CFT) by enhancing the transparency of information.
Briefing the press on 14 November, Government Spokesman Konstantinos Letymbiotis noted that the tool would provide immediate access to accurate and up-to-date information to competent and supervisory authorities, such as the Unit for Combating Money Laundering (MOKAS), the Customs Department, the Tax Department, the Police, the European Commission, the European Anti-Fraud Office (OLAF), the European Public Prosecutor's Office. and others. This access is anticipated to facilitate and strengthen their efforts and actions in examining complex corporate structures, with the aim of detecting potentially illegal activities.
According to Letymbiotis, the service's launch has become possible as a result of the cooperation of the Department of Registrar of Companies, the Ministry of Energy, Trade and Industry, and the Deputy Ministry of Research, Innovation and Digital Policy through the Department of Information Technology Services, which acted as project manager.
The project will be completed in three phases with the first phase starting from the service's launch date of 14 November and ending on 31 December 2023. The entire project is anticipated to be completed by March 2024, the Government Spokesman said.
The Service and the registration process can now be accessed electronically through the Cylogin government portal located on the Gov.cy state website, Letymbiotis noted.
(Source: InBusinessNews, PIO)