UDSarchitects honours new and longstanding partners in evening of celebration
10:22 - 26 October 2023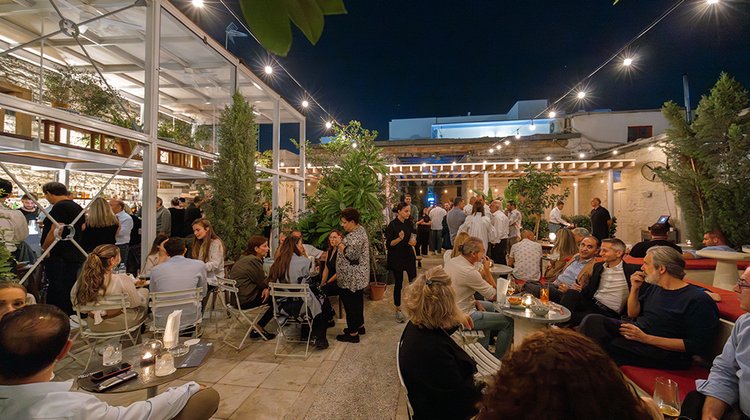 UDSarchitects recently hosted an exclusive event to gather their devoted clients and partners at the stylish Library Bar in Limassol for an evening of live Jazz music.
Underscoring the firm's dedication to cultivating enduring relationships across all operations, the evening served as a stage for UDS to extend its gratitude to these esteemed long-term collaborators, as well as to foster new connections.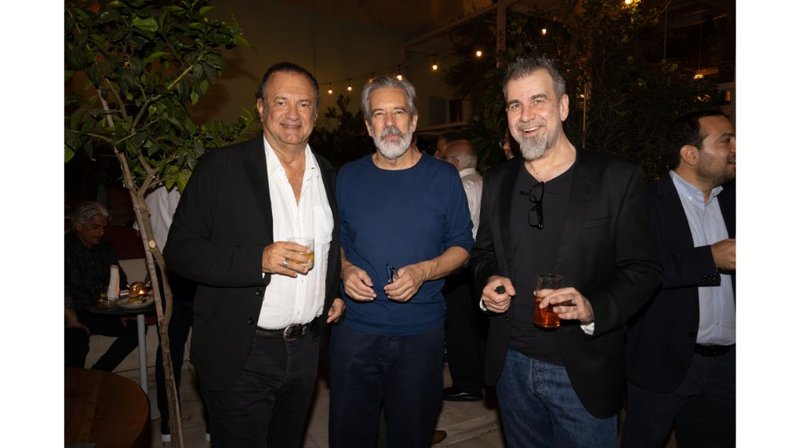 Commenting on the event, UDSarchitects Co-Founder, Pavlos Antoniades said: "Thanks to everyone who came to join us in a special evening. At the core of UDS are the strong and lasting relationships we nurture with care. Such as our collaboration with Foster and Partners, which together with the rest of our portfolio, has shaped and enhanced our company development."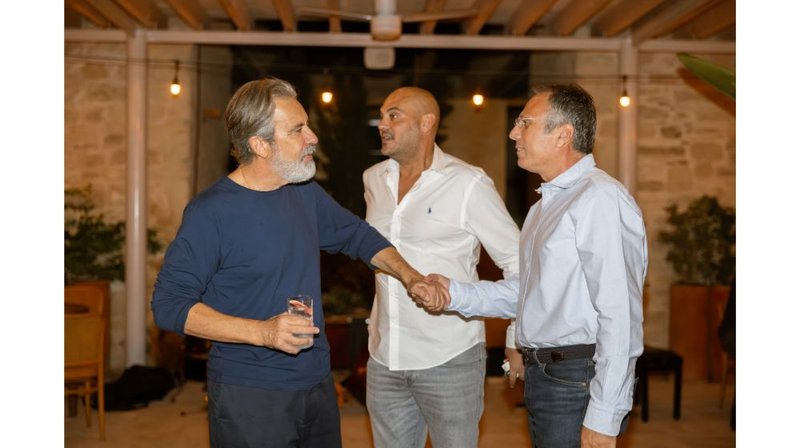 Meanwhile, UDSarchitects Co-Founder, Andreas Eleftheriou added: "As we look to the future with optimism for further growth, we extend our gratitude to all who have contributed to this success. And we are committed to continue expanding this portfolio, enhancing our expertise and leaving an architectural legacy in Cyprus and further afield, as we innovate, collaborate, and achieve new heights together with our clients and partners."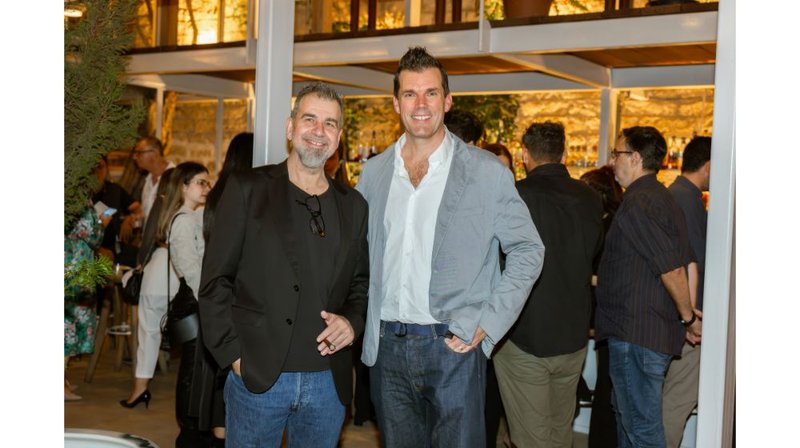 Founded in 1996, today UDSarchitects is well established, with branches in Limassol and Paphos. Over the last three decades, the group has built an impressive portfolio of landmark residential, resorts, mixed-use and commercial projects, across the island. Which includes some of the island's most iconic developments, with UDS as Architect of Record in association with well-known international design firms.