ECOMMBX: A Platform to rule them all
Sponsored Article 13:20 - 24 October 2023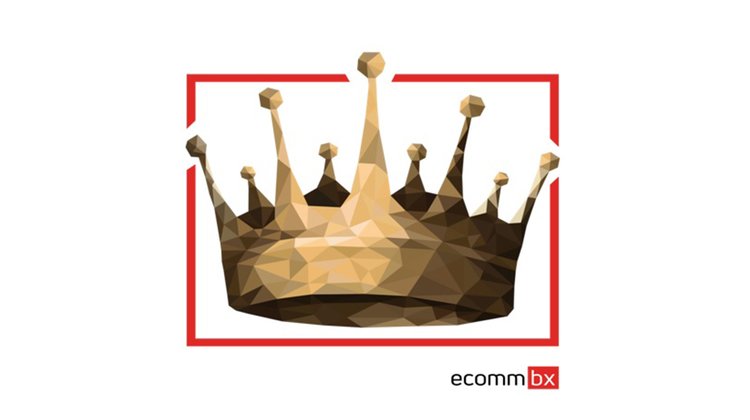 Marinos Spatharis, Global Partners Manager explains why change is a given, and innovation is the name of the game at ECOMMBX:
From network to universe
From Day One, ECOMMBX was determined to develop the most powerful electronic payments systems, capable of offering customers seamless cross-border transactions.
Thanks to an advanced network of correspondent banks and partners, ECOMMBX grants access to a broad range of financial services and can ensure quick and stable payment processing. Driven by the elite ECOMMBX "Spartans", a young and dynamic team with an unwavering can-do attitude, the e-accounts landscape has meanwhile grown into a full-scale web banking environment, the ECOMMVERSE, a tool equipped with special gimmicks and perks for both the Business and Retail user.
Explore the ECOMMVERSE and you will discover its secrets, as you go along your travels into the e-payments cosmos. Enjoy local clearing capabilities in GBP and INR, two of the most recent add-ons, which allow you to execute local transfers in the United Kingdom through Faster Payments and/or CHAPS, as well as domestic payments in India. These two being just two examples of the strategic clearing methods enabled. Expect more as the journey to conquer Asia and the rest of the globe continues.
Another feature with multiple advantages is the availability of unique virtual IBANs that can currently be requested for accounts in DKK, GB, DE and LU. This functionality will soon be expanded to allow you to choose which IBAN to expose in your outgoing and incoming payment instruction, on a case-by-case basis, according to your needs and preferences
Across borders and currencies
In our efforts to offer our customers the best possible service, and with the support of our correspondent partnerships, and strategic partners, ECOMMBX runs its own currency conversion dealing room with direct access to the open markets. Access to spot rates enables us to offer you the most favourable exchange rates, which you can request through both the web and mobile banking application, on the spot and on the go.
In terms of services, the ECOMMVERSE has been expanding consistently. Today, as a principal member of VISA and Mastercard, ECOMMBX enjoys an ever-growing customer portfolio. Giving you the ability to settle your acquiring flows for both VISA and Mastercard within the same platform, securely, cost effectively and fast. And the story doesn't stop here, the ECOMMERVESE is now also equipped to offer Card issuing as a service, whether that is a tailored cards design for your business or even the tools and knowhow to start your own issuing product line.
Web banking in motion
At ECOMMBX, change is a given, and innovation is the name of the game. A fully revamped website was recently launched, alongside the enhanced ECOMMVERSE with its web banking services and dedicated mobile phone applications for both iOS and Android.
And to shed some light on the imminent future…we are tirelessly working towards the development and enablement of SWIFT GO, Swifts latest innovation. An Interbank Service dedicated to executing and settling cross border low-value transactions within a few hours.
In brief: technology is moving, and moving fast. The financial sector is being reshaped, and ECOMMBX is right there at the forefront, leading Fintech in Cyprus, and gearing to conquer Europe, and beyond.
Stay tuned more to follow!
(Marinos Spatharis is Global Partners Manager at ECOMMBX)