Vassos Eliades Accessories celebrates new Cartier Monobrand Watch store (pics)
09:14 - 24 October 2023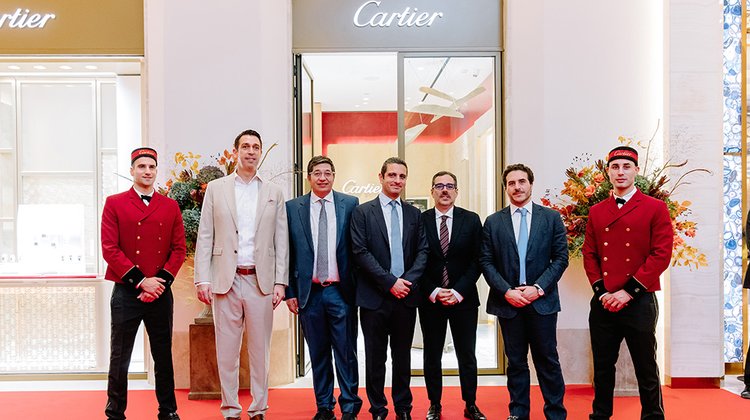 Vassos Eliades Accessories Ltd along with Cartier, the renowned luxury watch and jewelry brand, recently marked a momentous occasion with the grand inauguration of a new monobrand watch store at the spectacular City of Dreams Mediterranean Resort.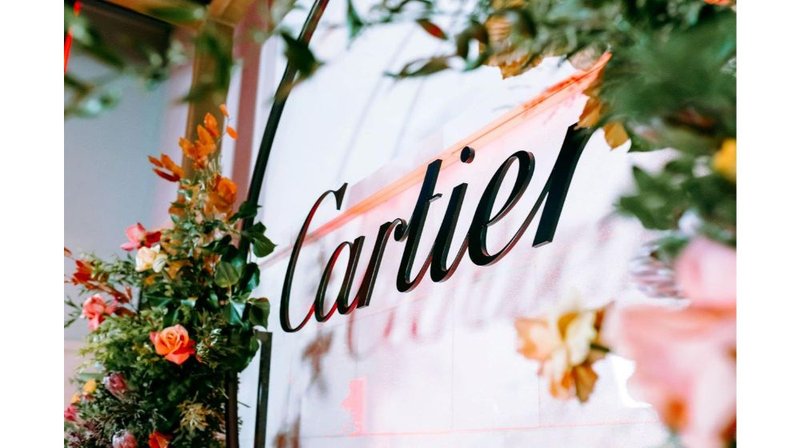 The event, held on the evening of 18 October 2023, welcomed a select group of VIP guests to experience an evening of elegance and luxury.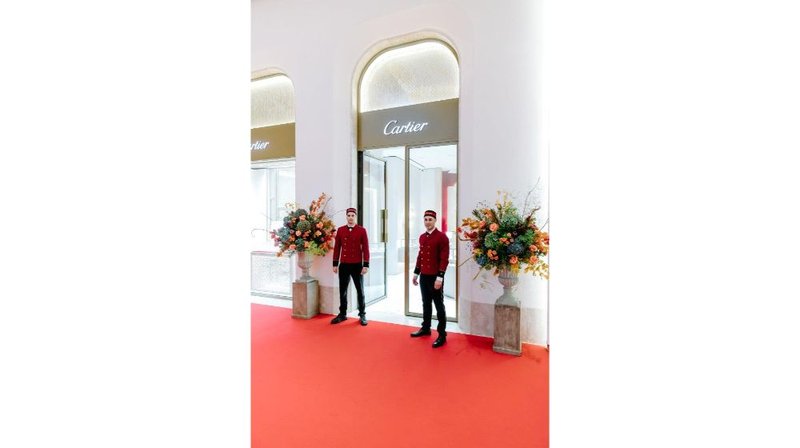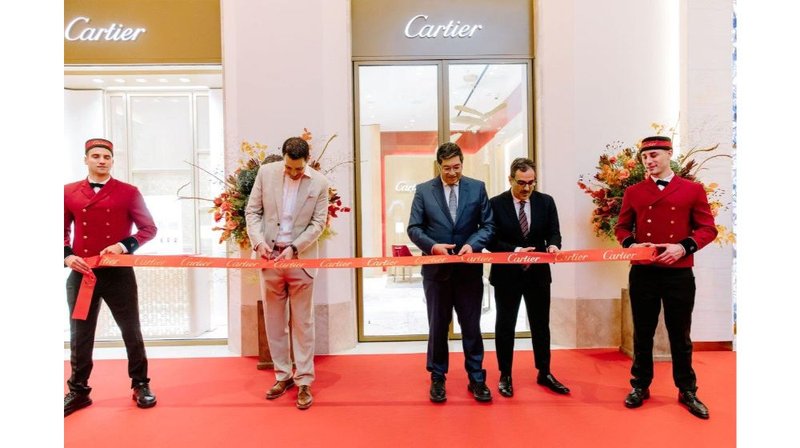 Grant Johnson, Evagoras Charalambous and Salvatore De Salvin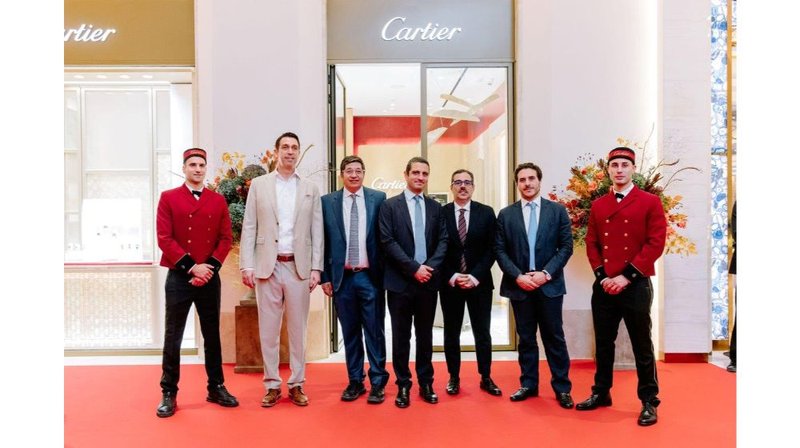 Grant Johnson,Evagoras Charalambous, Vassos K. Eliades, Salvatore De Salvin and Nicos G. Eliades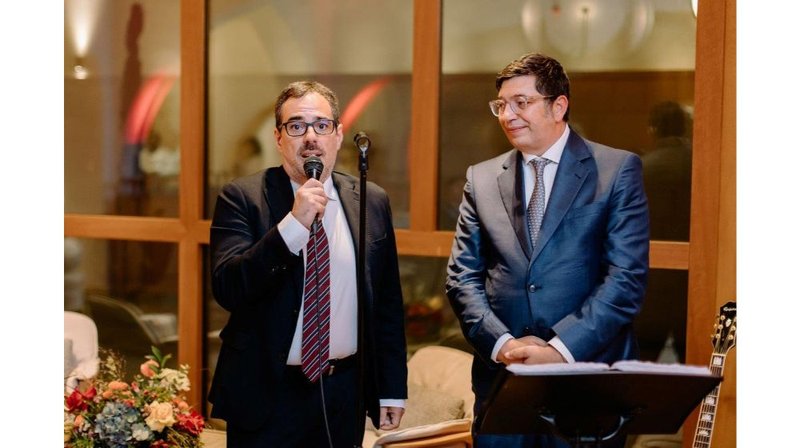 Salvatore De Salvin and Evagoras Charalambous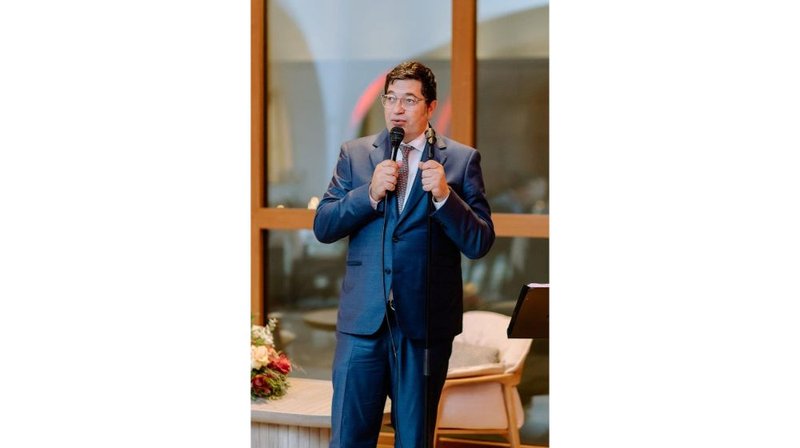 Evagoras Charalambous
A Stylish Affair: Cocktail Party and Boutique Showcase
The festivities commenced with a breathtaking cocktail party, hosted outside the newly opened Cartier store. Guests were treated to a dazzling display of Cartier's iconic watch collections, showcasing the brand's timeless elegance and craftsmanship.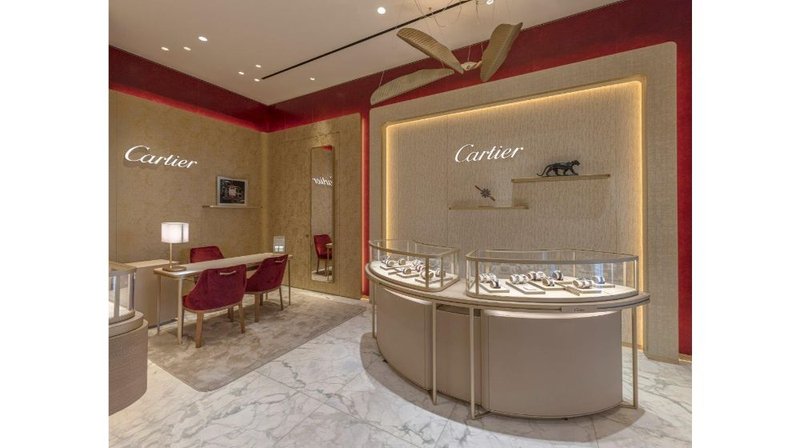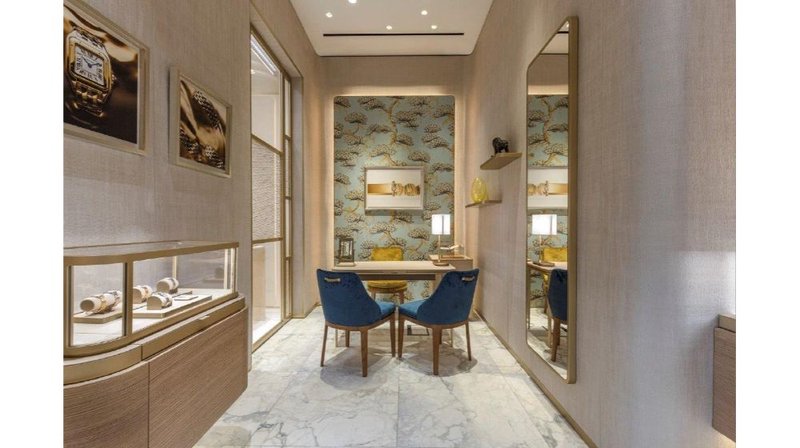 An Exclusive Dinner at Anais Restaurant
As the sun began to set, the VIP guests were escorted to Anais restaurant, an enchanting culinary haven within the City of Dreams resort. There, they were treated to a sumptuous five-course meal prepared by the talented culinary team at the restaurant.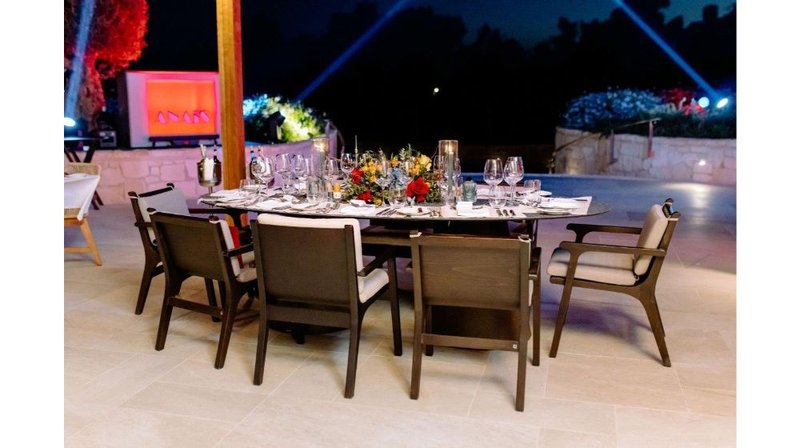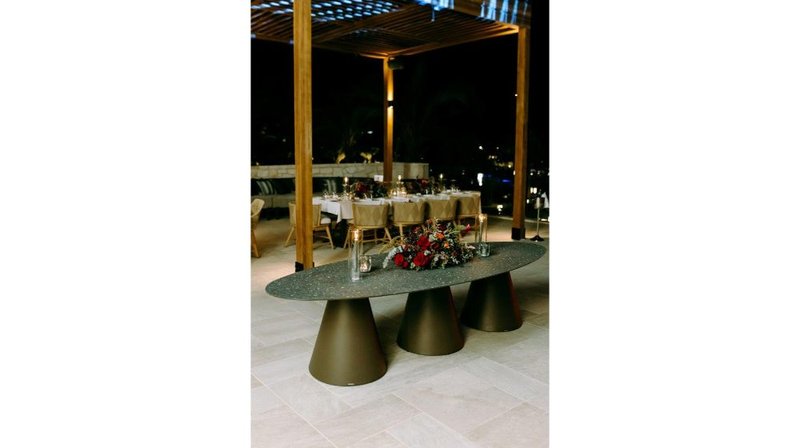 To enhance the ambiance and create a truly unforgettable atmosphere, a jazz singer was accompanied by a talented guitarist. Their soulful melodies, added a harmonious note to the evening, making it a celebration of artistry in both watches and music.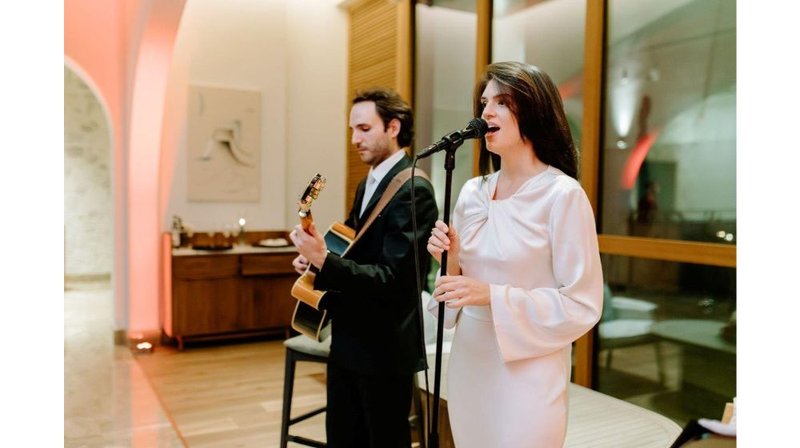 Magic Duo
The event served as a tribute to Cartier's commitment to luxury, sophistication, and timeless beauty, and the perfect welcome to its newest store within the City of Dreams Mediterranean Resort.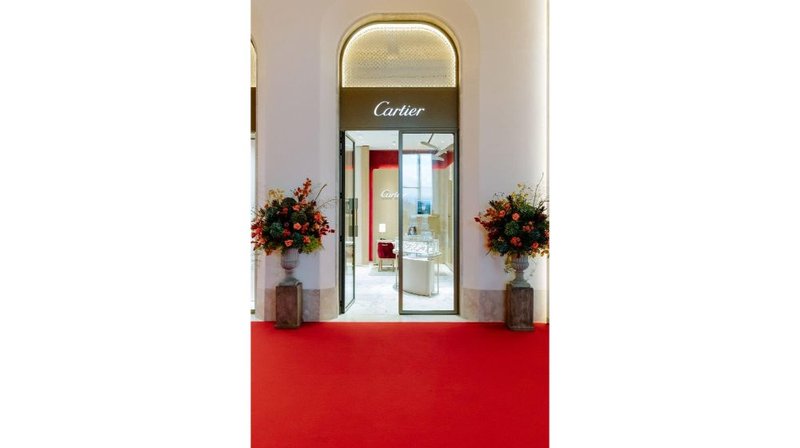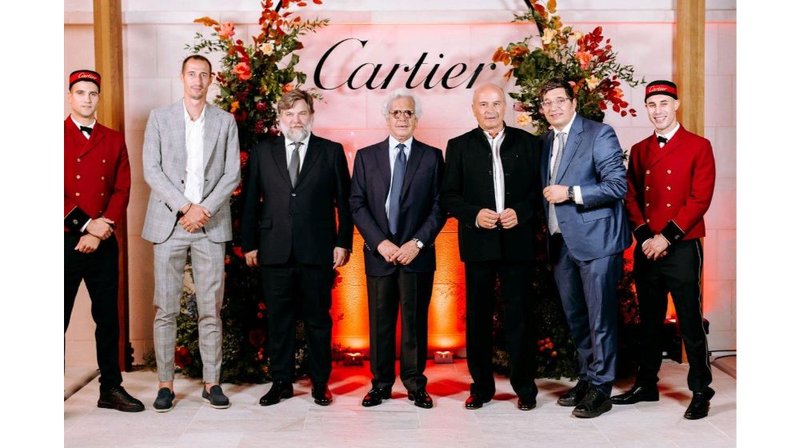 Radosav Petrovic, HE Marco Blagojevic, Kypros Eliades, HE Christophe Burgener and Evagoras Charalambous