Day 1 of the 9th International Funds Summit & Expo wraps with great success (pics)
07:00 - 24 October 2023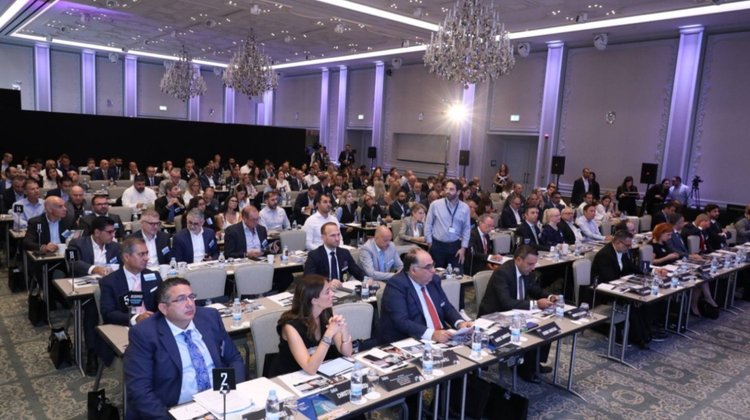 Day 1 of the 9th International Funds Summit & Expo has wrapped with great success, with a number of distinguished speakers taking to the stage to discuss the latest developments and challenges of the funds industry.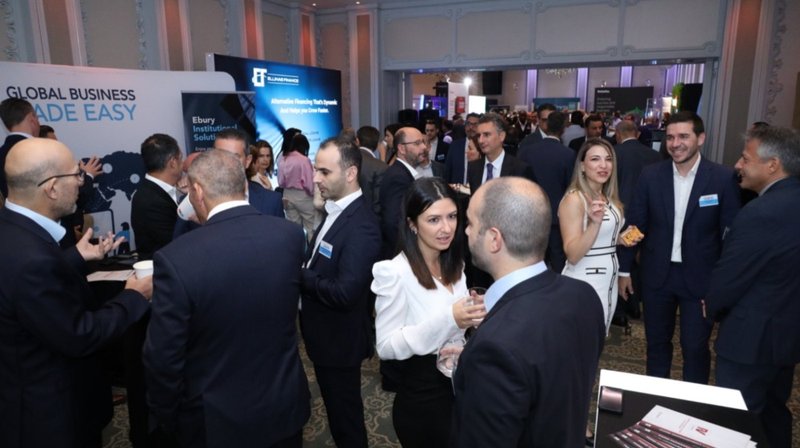 Delegates are now gearing up for the second day of the summit & expo, which will include discussions about FinTech with prominent guests including Martin Goodson, CEO and Chief Scientist of Evolution AI in the UK and Thomas Kutschera, CEO of AXOVISION in Germany.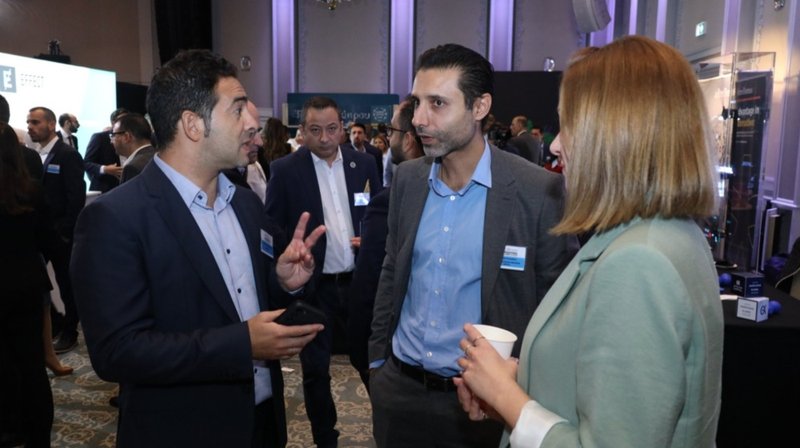 The first day of the summit kicked off with a speech by Andreas Yiasemides, President of the Cyprus Investment Funds Association, and was followed by other distinguished speakers – including Invest Cyprus Vice Chairman and CEO Marios Tannousis and George Karatzias, Vice Chairman of the Cyprus Securities and Exchange Commission – as well as three panel discussions, were experts discussed the current trends and challenges facing the funds industry.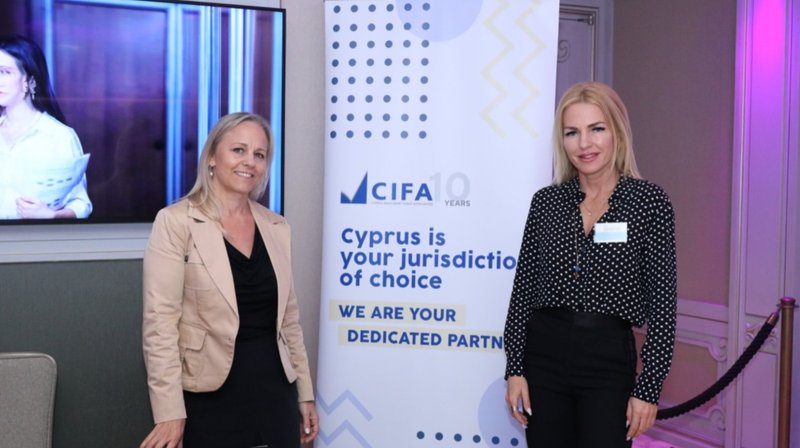 Taking place on 23-24 October at the Parklane, a Luxury Collection Resort & Spa, in Limassol, the 9th International Funds Summit & Expo has a packed agenda, with key topics including an overview of investment vehicles and asset classes, asset management and financial stability, as well as cross-border distribution.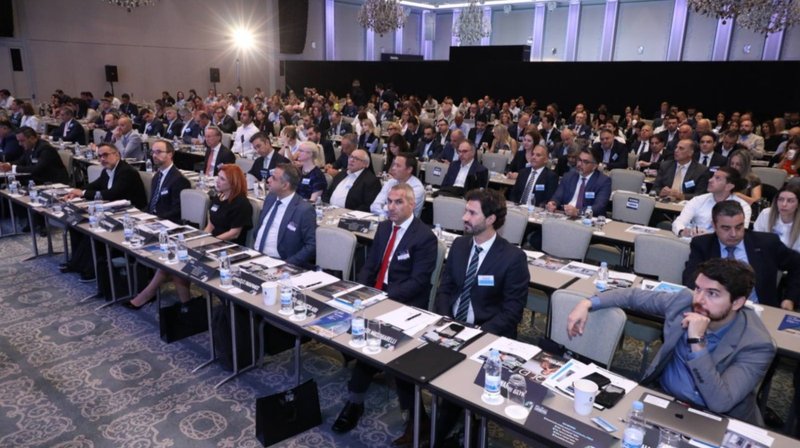 More than 30 speakers from the international funds industry are expected to address the 9th International Funds Summit & Expo, in the presence of over 500 participants.