Deadline alert: Only a few days left to submit your 2022 Cyprus Tax Form
09:33 - 23 October 2023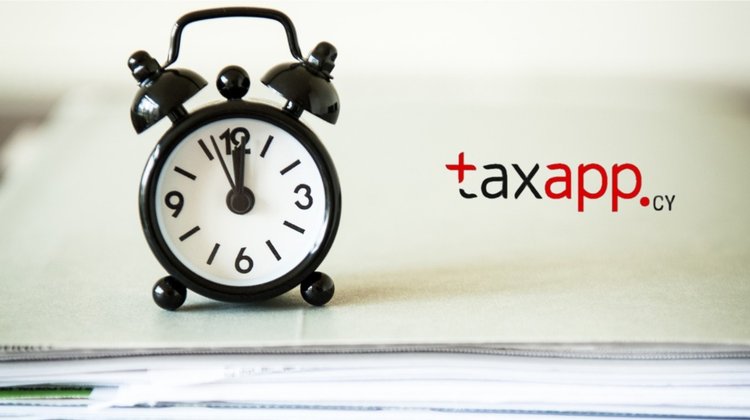 The 31 October deadline for the 2022 Cyprus Tax Form submission is fast approaching with recent data from the tax authorities painting a concerning picture – just 71% of the 300,000 annual tax declarations have been filed so far.
This is where TaxApp.cy comes in, helping those seeking an efficient way to fulfill their tax obligations.
TaxApp.cy is somewhat of a lifeline for Cyprus residents, particularly for those whose 2022 gross incomes surpassed €19,500. Tailored to cater to both the tax-savvy and the uninitiated, this platform simplifies the entire submission process. Its strength lies in its capacity to use users' input, auto-filling tax forms and instantly estimating payable amounts.
The core of TaxApp.cy's efficiency is its 'Smart Questionnaire Process'. This feature guides users through pertinent questions. Based on their inputs, the platform swiftly handles the most complex parts of the process, ensuring a stress-free experience. Furthermore, to guarantee utmost accuracy, seasoned tax consultants meticulously review every form before it is submitted to the TAXISnet system. This level of oversight ensures compliance and precision in each submission.
The continual guidance provided by TaxApp.cy not only eases the current submission but also sets the stage for a more streamlined experience in subsequent years.
Time is of the Essence – Act Now!
TaxApp.cy strictly adheres to vital data protection standards, including GDPR, and operates under the vigilant oversight of ICPAC (The Institute of Certified Public Accountants of Cyprus).