Cyprus makes presence felt at GITEX GLOBAL in Dubai
10:16 - 20 October 2023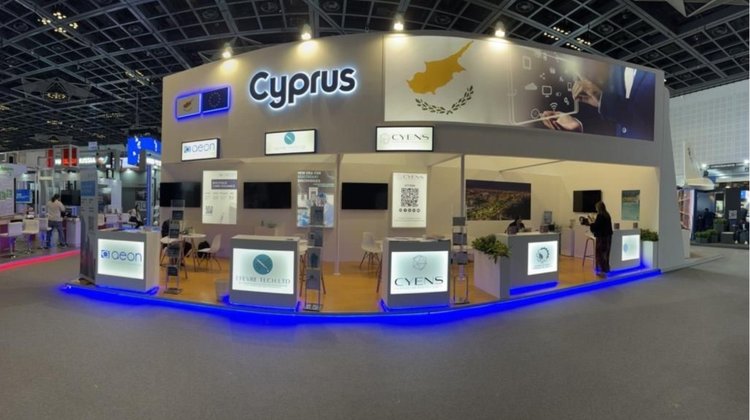 Cyprus has had a strong presence at the GITEX GLOBAL Tech & Startup Show in Dubai over the past week.
This year, GITEX GLOBAL is marking "The Year to Imagine AI in Everything", supercharging the global race for AI supremacy by revealing prophecies and expert perspectives about its impact.
"From innovative tech solutions to groundbreaking ideas, Cyprus is making waves and showcasing its prowess in the digital realm," Invest Cyprus – CIPA, said on its social media.
According to its organisers, "GITEX GLOBAL brings together the world's most innovative enterprises and best minds to elevate business, economy, society and culture".