Bank of Cyprus launches new deposit scheme
15:07 - 19 October 2023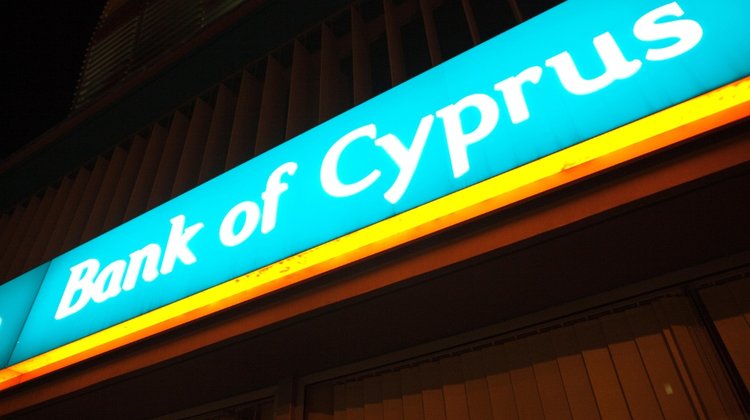 Bank of Cyprus has announced the launch of two new deposit products, known as "Step-Up," designed to offer clients the opportunity to earn increased interest rates over an 18-month period.
The products are targeted at clients with deposits ranging from €20,000 to €500,000.
The bank said its clients can now benefit from more advantageous interest rates compared to other deposit products it offers.
The "Step-Up" deposit products cater to both individuals and legal entities. The first offer, lasting 18 months, is available for deposits of between €20,000 and €100,000, offering interest rates of up to 2.60%. The second proposal is for deposits from €100,000 to €500,000, providing interest rates of up to 3%.
The interest rate for the 18-month "Step-Up" term increases gradually every six months, with interest paid automatically into an account specified by the client.
The average annual interest rate for the 18-month "Step-Up" deposit is 1.40% for deposits below €100,000 and 1.75% for deposits exceeding €100,000.
All deposits with Bank of Cyprus are protected by the Deposit Guarantee and Resolution of Credit and Other Institutions Scheme (DGS), with a maximum protection limit of €100,000 per depositor per credit institution.