Fares Karam to perform at CoD's Anaïs
12:40 - 19 October 2023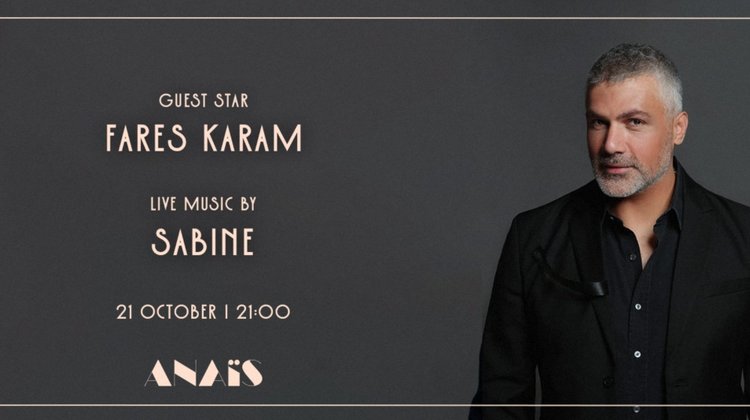 Lebanese singer Fares Karam will be joining Sabine and her band for a night of oriental beats, belly dancers and a spectacular firework show on 21 October at City of Dreams Mediterranean's Anaïs restaurant.
Fares Karam is a Lebanese singer who specialises in the Dabke style and Lebanese music in general. He is known for the songs "Retani", "El-Tannoura", "Shefta" and "Neswanji". Throughout his career, he has participated in a large number of concerts, public celebrations and festivals across Lebanon.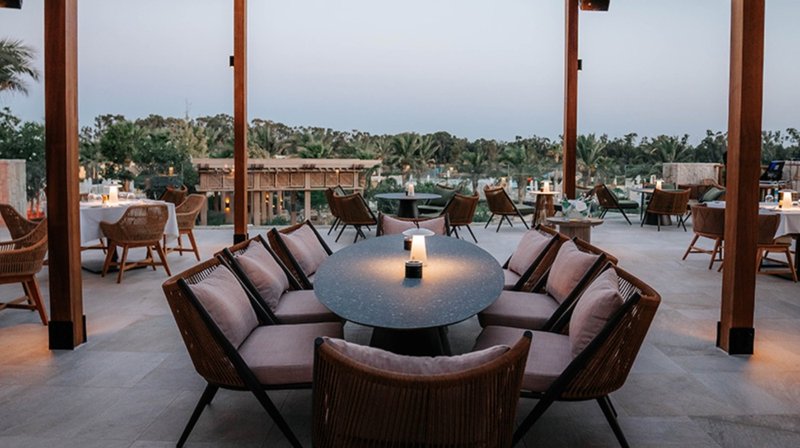 Europe's first French Gastro Club, Anaïs captures the essence of French gastronomy and offers an authentic taste of the country's culinary heritage. Using fresh seafood, vegetables, aromatic herbs and quality meats, Anaïs takes pride in showcasing a selection of French classics.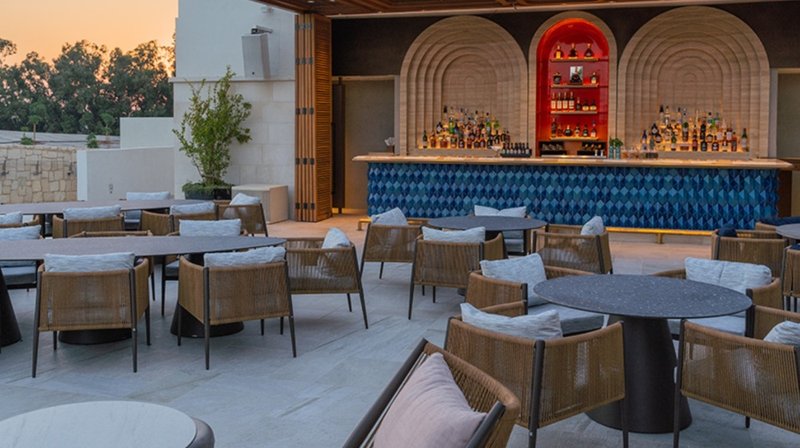 Perfectly crafted classic cocktails, inspired by the 1900s, compliment the menu, while the elevated atmosphere creates an upscale dining experience which combines modern elegance with a timeless aura.