SwissMed Health medical longevity centre opens in Limassol (pics)
11:00 - 19 October 2023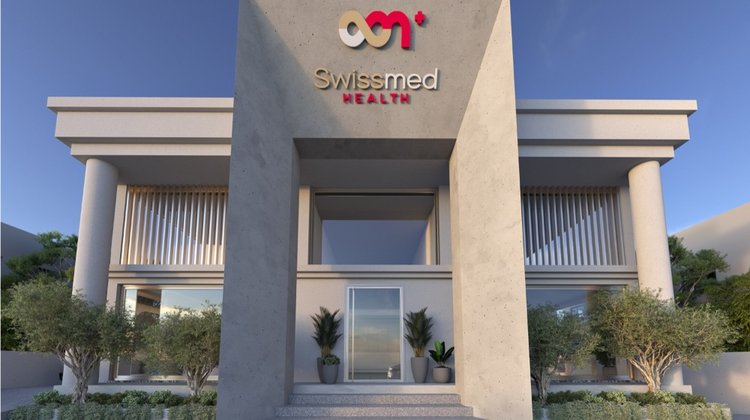 With a vision of providing high-quality services and focusing on patient care, the SwissMed Health longevity medical centre in Limassol is changing the landscape of healthcare in Europe.
The modern facilities of the centre, located in an area known for its exceptional quality of life, set SwissMed Health on a new path of development in the coming year. The high standards of the centre are changing the fields of preventive medicine and longevity, ensuring a better level of health for individuals.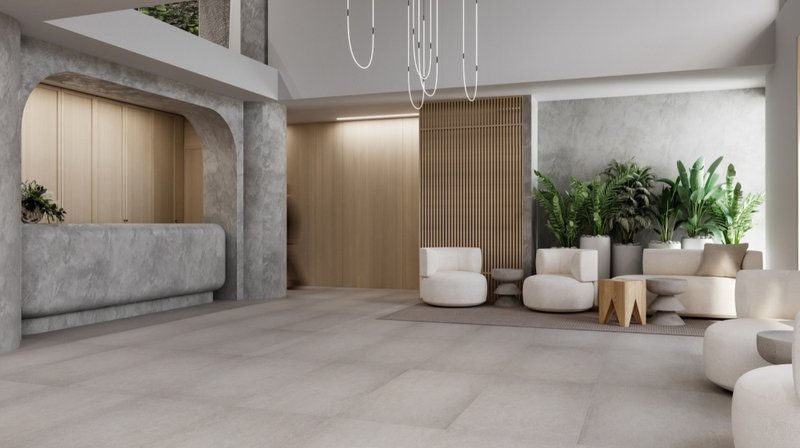 SwissMed Health aims to become the top medical destination in Europe and the wider region for health, well-being, and longevity. By utilising new technologies, specialised diagnostic methods, and tailored therapeutic interventions, it offers an innovative approach known as personalised Swiss medicine, providing patients with tangible results.
The highly trained and experienced members of the medical staff at SwissMed Health address the health issues of patients fundamentally, identifying the root causes of the diseases and adjusting treatment plans to meet their individual needs, based on the triad: addressing existing diseases, preventing future ailments, and improving the quality of life of patients, all essential components of longevity.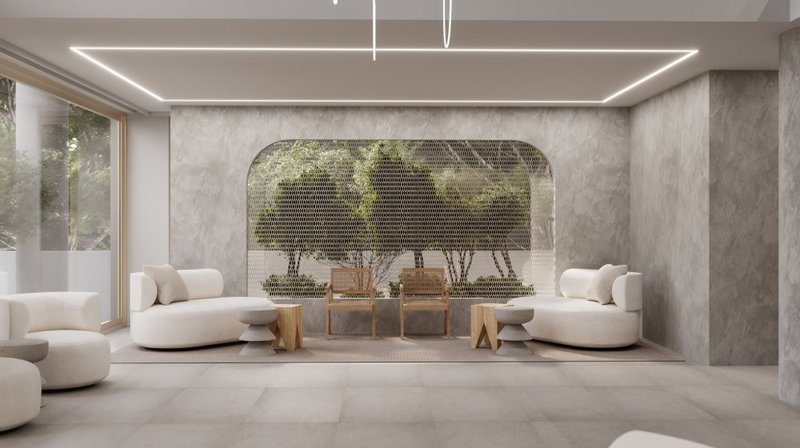 Expressing satisfaction with this significant leap in the field of health, George Xydas, the CEO of SwissMed Health, emphasised that the expansion and operation of their modern facilities in Limassol, along with the expansion of the services the centre offers, aim to improve the patient experience, have a positive impact on their lives, and, consequently, promote longevity. As Xydas pointed out, the goal is not only to help patients live longer but also to improve their quality of life, allowing them to continue enjoying their daily routines.
It is worth noting that the relocation of SwissMed Health to Limassol is part of an ambitious strategy that became a reality after substantial funding from Brookstreet Equity Partners, a private equity firm based in London.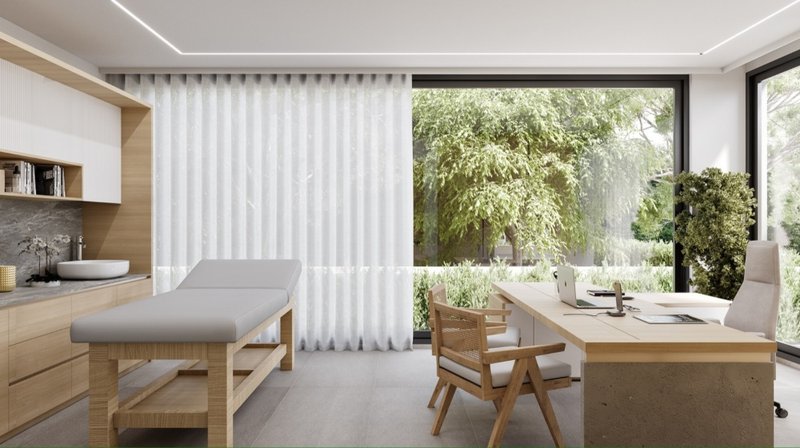 Omiros D. Sarikas, CEO of Brookstreet, acknowledged the success of SwissMed Health and stressed that his company's investment will contribute to the centre's future growth and the achievement of its long-term goals. With the support of Brookstreet Equity Partners, Sarikas said, SwissMed Health has now transformed into a leading medical destination for longevity.
By 2050, Sarikas added, the number of people aged 60 and above will double, reaching 2.1 billion "consumers of longevity services". This demographic change, he added, reflects the increasing demand for solutions to age-related health issues and practices that improve the quality of life.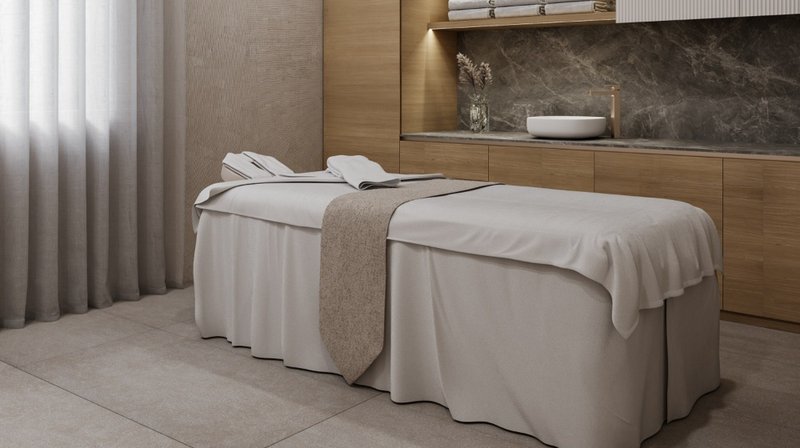 It's important to mention that Brookstreet's partners include Candesic, (the leading private equity strategic and advisory company for healthcare, with executives from McKinsey with medical background, and a history of 500+ engagements and deals totalling over 10 billion).
Brookstreet's is a significant investor in healthcare, life sciences, and longevity. Brookstreet Equity Partners is creating an exclusive global Longevity Fund for this purpose, and SwissMed Health is part of the development plan, clearly establishing it as the leading longevity organisation in Cyprus.
To find out more, visit www.swissmedhealth.com