PwC stands ready for the new digital frontier
Charalambos Sergiou 10:44 - 19 October 2023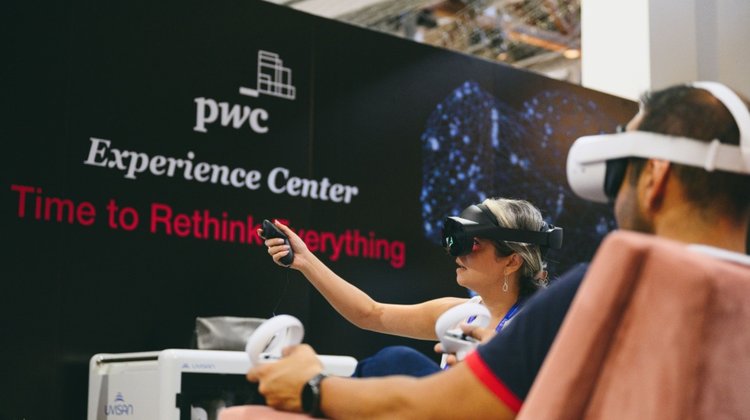 As the pace of technological change accelerates in today's global market, it's not just about staying in the race – it's about defining the path. The burgeoning rise of tech-driven solutions and process automation poses an adaptive challenge to many, but at the same time it also creates many opportunities. It is at the vanguard of innovation, leading a transformative journey and setting a vision for the future of service delivery.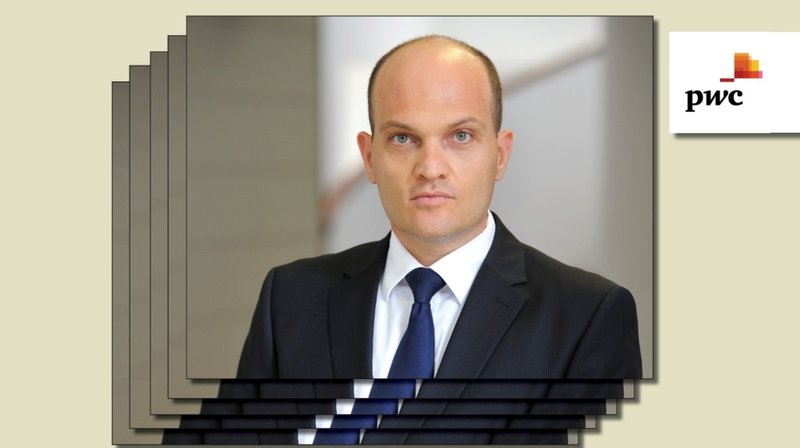 The shift towards digital solutions and automation is carving a new path for PwC. This focus on work dynamics and adaptable hybrid models has catapulted the firm's productivity to new realms. Enhanced service delivery, augmented precision, and a commitment to meeting international and local clients' expectations are now the gold standard.
The investment in technological infrastructure goes beyond money and cost. It reflects a robust commitment to remain at the forefront of a rapidly evolving landscape without underestimating that despite all the automations, the human experience is and will remain the make or break factor of every major change. In recent years we 've witnessed many great ideas, that instead of evolving into unicorns ended up as great failures because the human dimension was not taken into account.
PwC's Experience Centres, including our very one in Cyprus, are emblematic for their dedication to innovation and for assisting organisations to achieve their ultimate technology driven goals. These hubs aren't just spaces but epicentres of boundless creativity, research, and technological prowess. Their mission? To develop bespoke solutions that proactively anticipate and transcend client needs.
At PwC, customer experience it's the nucleus of all endeavours. Teams of experts, equipped with state-of-the-art technologies ranging from Artificial Intelligence & Web3 solutions to capturing human experiences in virtual reality. Our teams work tirelessly to ensure our clientele remains ahead of the technological curve. At the same time, we see metaverse-related technologies as a huge opportunity for us in terms of how we offer upgraded services.
Recognising the enormous potential of the emerging virtual world and related technologies, PwC is actively involved, recognising that this environment can be the tipping point for transformative experiences. This process is the greatest proof of the organisation's commitment to digital transformation. As PwC defines its position in the digital age, the call is common to all: Let's march together towards a technologically vibrant future.
But the digital future also needs a vision. Our commitment to contribute with all our strength to the realisation of the "Vision 2035" for Cyprus, encouraging the creation of a green and digital economy is the starting point.
In a recent testament of our unwavering commitment to innovation and technology, PwC Cyprus actively lent its support to the Reflect Festival. Not only did we demonstrated our own robust capacities in this arena, but we also immersed ourselves in the vibrant tapestry of ideas and initiatives on display. It was a first-hand witness to the monumental strides the global community is making in the spheres of technology and innovation. Events like these not only provide a platform for PwC to showcase its pioneering achievements but also to gain insights and form collaborations. The Reflect Festival served as a reminder that the journey of technological innovation is collective, continuous and without borders.
By Charalambos Sergiou, Tax Partner in Tax Advisory, PwC Cyprus
See PwC Cyprus' participation in Reflect Festival below: