Construction material prices drop for first time in 33 months
10:21 - 19 October 2023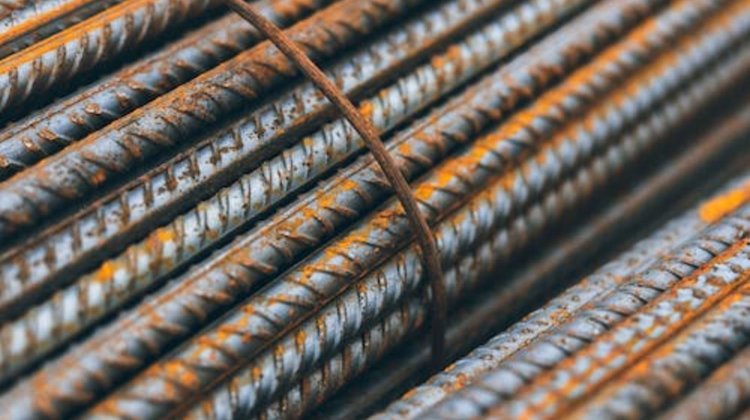 The Index of Construction Materials in September recorded a small monthly decrease of 0.33% in September, marking its first annual reduction in almost three years CySTAT said.
The Price Index of Construction Materials for September 2023 reached 134.47 units (base year 2015=100), recording a decrease of 0.33% compared to the previous month.
Compared to the same month of the previous year, the index recorded a marginal decrease of 0.06%. This was the first annual reduction since November 2020.
By main commodity category, increases were recorded in minerals with 14.19%, mineral products with 6.51% and products of wood, insulation materials, chemicals and plastics rose by 0.75%.
According to Cystat, metallic products declined by 9.30% and electromechanical products by 0.09%.
For the period January-September 2023, the index recorded an increase of 3.88% compared to the corresponding period of 2022.
The Price Index of Construction Materials shows the evolution of the cost of construction materials incurred by the contractor.