MINTHIS welcomes renowned artist Felix Volossenkov for an exclusive Art Exhibition
Press Release 13:51 - 18 October 2023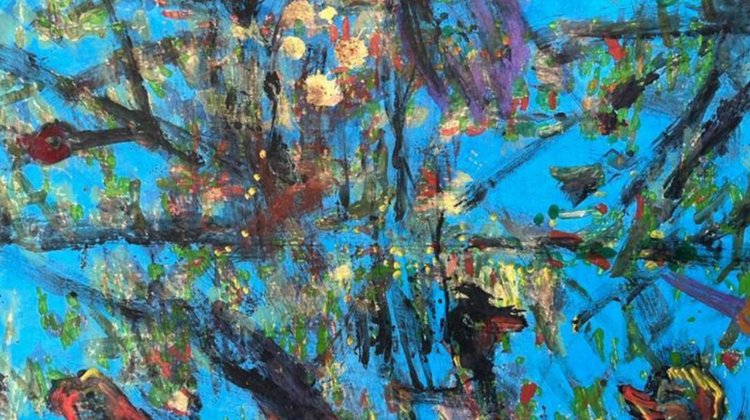 MINTHIS resort proudly presents an exclusive Art Exhibition featuring the renowned Russian artist, Felix Volossenkov, unveiling his unique and multi-dimensional works with a grand opening on the 20th of October in collaboration with Chemisov Art G.
As the President of St. Petersburg Academy of Modern Art, a member of the Italian Union of Artists, an honoured artist of the Russian Federation, and an Academician of the Russian Academy of Arts, Felix Volossenkov stands as a beacon in the contemporary art world. His illustrious career is evident not only in his affiliations but also in where his masterpieces reside. His artworks grace the walls of some of the world's most prestigious institutions including the State Hermitage Museum of St. Petersburg, the Russian State Museum of St. Petersburg, and the Tretyakov Gallery Moscow. Beyond these revered establishments, many private collectors from around the globe proudly display select pieces from Volossenkov collection and will be presented during the exhibition at Minthis Art Gallery.
Volossenkov's paintings are a masterclass in texture, intricately crafted using materials like cloth, foam-rubber, levkas, and acrylic. With the flair of a stage artist, he turns each canvas into a theatrical performance, fusing irony, the grotesque, unrestrained energy, and touching sensitivity. Every piece by Volossenkov is a journey of emotions, evoking myriad thoughts and opinions.
For those who value art that is both provocative and enchanting, this exhibition promises an experience like no other.
Event Details:
Date: 20 October
Time: 5:30pm
Venue: Minthis Resort Art Gallery, Paphos
For further details and inquiries, contact: +357 26 842 000.