Fifty-two Cypriots remain in Israel, Cypriot Ambassador tells CNA
11:30 - 18 October 2023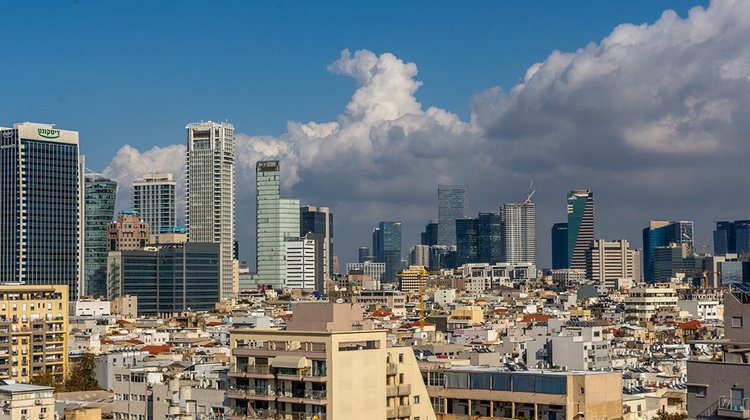 Fifty-two Cypriots remain in Israel and have not expressed a desire for repatriation, the Cyprus Ambassador to the country, Kornelios Korneliou, has told the Cyprus News Agency (CNA).
Asked to describe the current situation in Israel, Korneliou stated that, "Since October 7, when the Hamas attacks against Israel took place, we have been living in uncertainty as to what the day will bring because of the missile attacks and the danger of terrorist attacks."
As he explained to CNA, the Cypriot embassy is housed in a building, in Tel Aviv, on the ground floor of which there is a mall, so these places should be avoided these days. "There is also an appeal from the Israeli Government to avoid unnecessary movements until further notice", he underlined.
Speaking about the victims of the ongoing conflict, Korneliou stressed that there were no Cypriots among the victims of the Hamas strikes, noting that 58 Cypriots who happened to be in Israel have returned to Cyprus.
On the other hand, as he said, there are 52 Cypriots who did not express the desire to return to Cyprus. As he told CNA, the embassy is in contact with them in case the situation deteriorates. In such a case, all necessary arrangements will be made for their repatriation, he added.
Furthermore, Korneliou pointed out that there are 5 subsidized patients, who are expected to return to Cyprus after completing their treatment.
Speaking about the climate in Tel Aviv, the Cypriot Ambassador said the war was taking place 70 kilometres away from the city, adding that "the missile attacks remind us that this war is ongoing."
Finally, he expressed the hope that this situation will end soon "so that we can return - if possible - to a normality that will be different from the one that existed until October 6".
(Source: CNA)