Property Gallery adds two new Platres projects to its grand investment plan (pics)
09:52 - 18 October 2023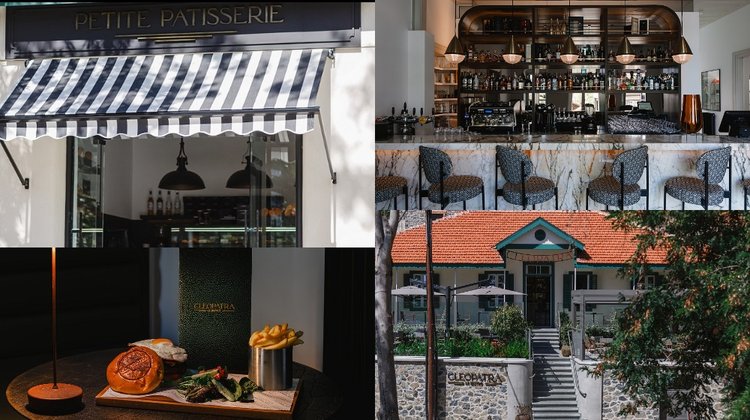 Property Gallery has announced that, with the evolution of picturesque Platres village currently at its peak, the company is continuing its grand investment with the completion of two new projects, Cleopatra Le Bistro and Petite Patisserie bakery.
The company describes these projects as essentially making a precious contribution to the village's pool of treasures.
According to a press release, Property Gallery's grand investment plan, aiming to establish the mountain village as a holistic destination for accommodation and entertainment, includes the already completed Petite Palais Hotel, one of the Platres' hallmarks, Platres Arena sports centre, an innovative athletics and entertainment complex, as well as three other projects in progress, the hotels Pendeli and Splendid and Greenwood houses, a series of chalets that are designed to be fully integrated into the breath-taking surroundings of the historic village.
Cleopatra Le Bistro and Petite Patisserie, the company's new F&B sector projects, are both located in the centre of the Platres, just opposite the legendary Petit Palais Boutique Hotel.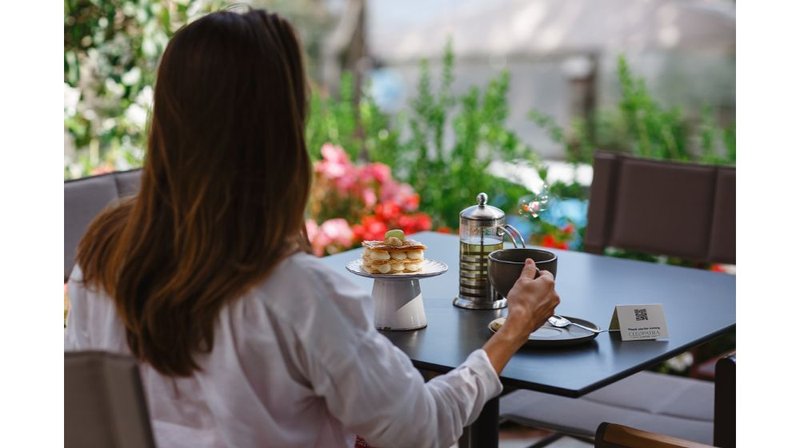 More specifically, Cleopatra Le Bistro is an all-day dining venue, which offers a choice of delicious dishes of international cuisine from breakfast through to brunch, lunch and dinner. The dining venue has been completely renovated and modernised, while the historic building has been preserved and carefully restored to maintain its original style and charm.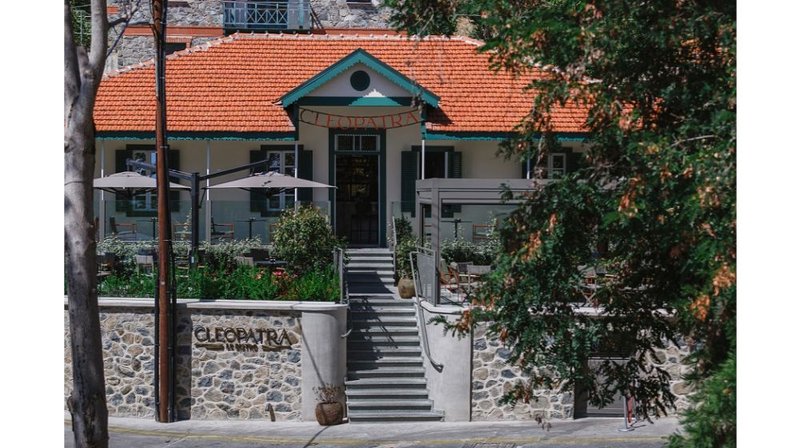 Additionally, Cleopatra Le Bistro has a beautiful veranda with umbrellas for enjoying the fresh mountain air accompanied with mouthwatering food choices and drinks from its carefully designed menu. During the late hours of the day, the guests can savour an exquisite array of cocktails in the eclectic music choices of DJs.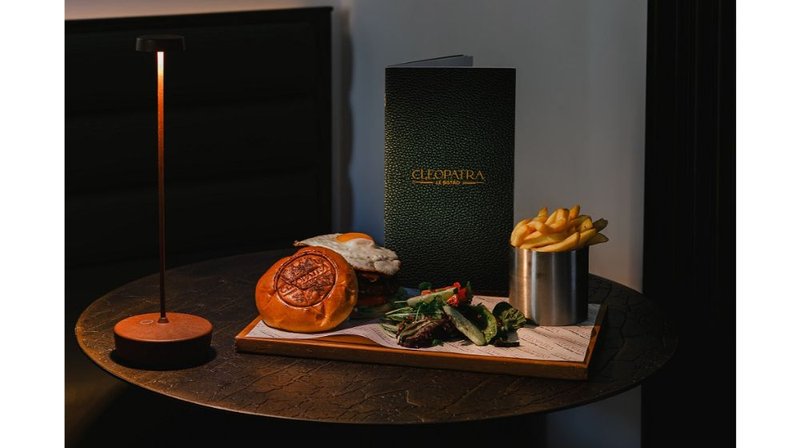 The venue has also become the ultimate spot for hosting sports fans, who can enjoy the bistro's ambiance while watching their favourite sports or even appreciating a few moments of socialising and resting after training, team-building sessions or tournaments in Platres Arena.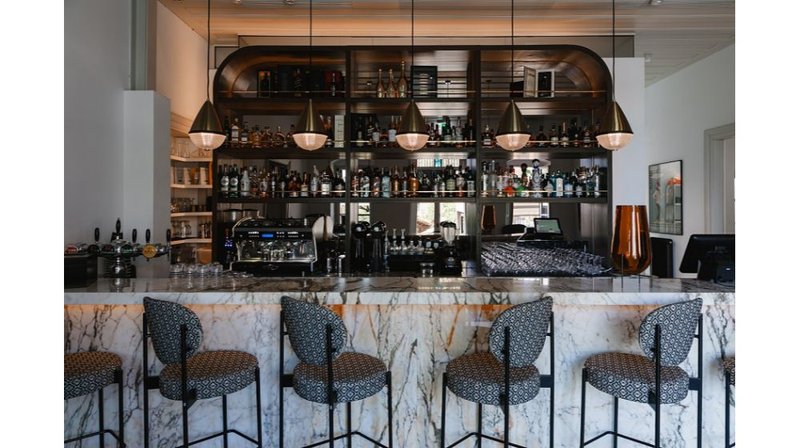 Furthermore, the Petite Patisserie bakery has already become a must-visit destination for lovers of its kind.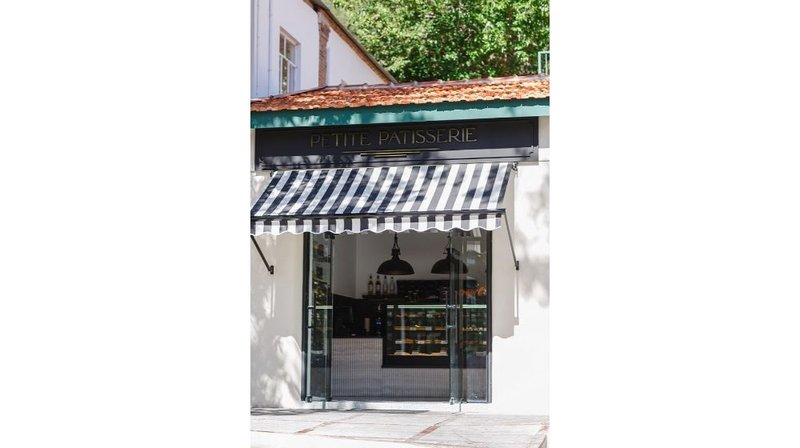 Armed with traditional recipes and a small touch of magic, Petite Patisserie offers a choice of artisanal breads, flaky croissants, and irresistible pastries.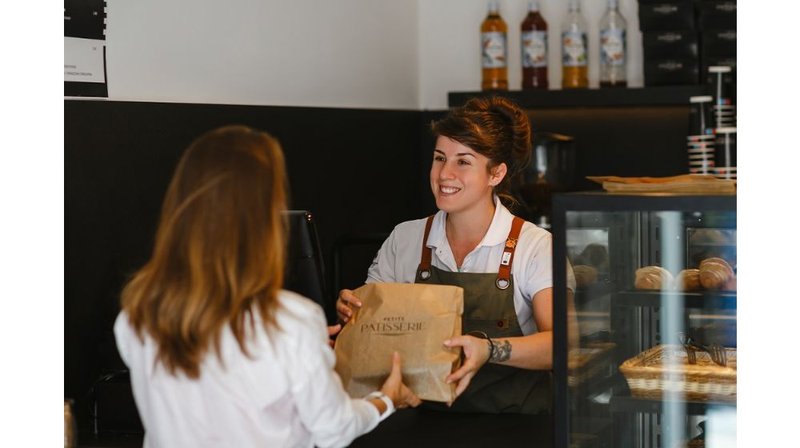 Each of its creations is meticulously crafted with love and care, using only the finest ingredients to ensure a symphony of flavors in every bite.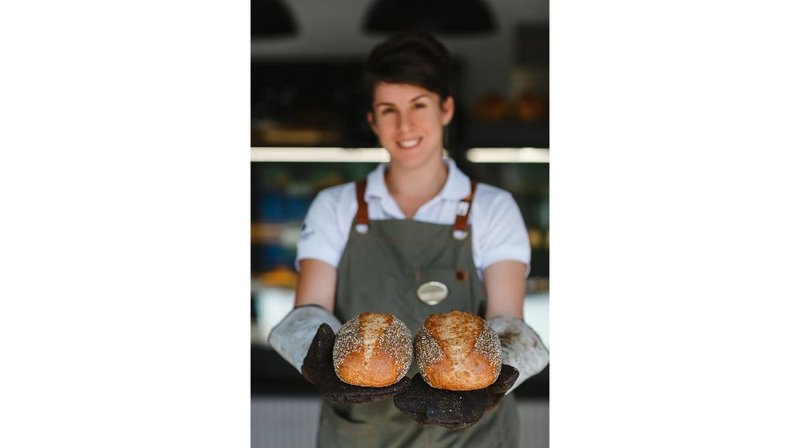 Property Gallery counts more than 20 years in the Cyprus real estate development market with a team that has won an impeccable business reputation and recognition in the professional community and overall, of 49 international awards for design, quality, and innovation. Property Gallery has delivered more than 55 projects, with many others already in progress. It owns a large real estate portfolio of more than 500 properties, which constantly expands.