Emilios Tannousis begins new role at Gravity Private Wealth
07:13 - 18 October 2023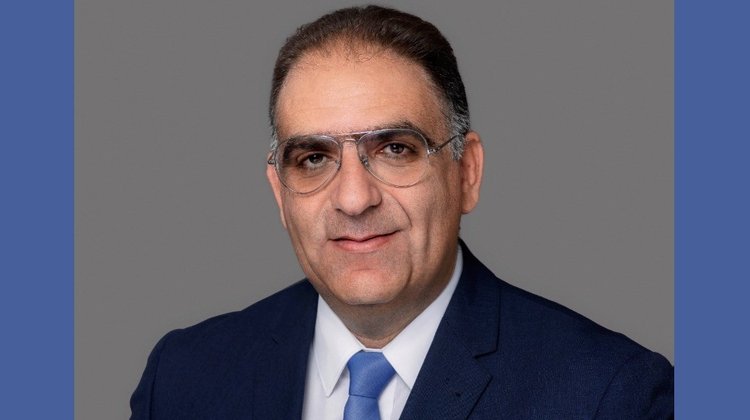 After more than eight years at the Bank of Cyprus, Emilios Tannousis has begun a new role at Gravity Private Wealth.
In a post on his LinkedIn page, Tannousis says, "Really excited to join the exceptional team of Gravity Private Wealth, an independent private wealth management boutique connected through a strong network in 4 cities." The title of his new role is Partner, Wealth Management.
Tannousis until August this year held the position of Wealth Management Manager at the Bank of Cyprus for more than two years, having previously been Head of Institutional Wealth Management at the same bank. His career also includes posts at the now defunct Cyprus Cooperative Bank and Cyprus Popular Bank.
Tannousis is also a member of the Financial Services Committee of the
Institute of Certified Public Accountants Cyprus.