Leptos Group presents 'Zeus Tower – Signature Collection' (video & pics)
12:37 - 17 October 2023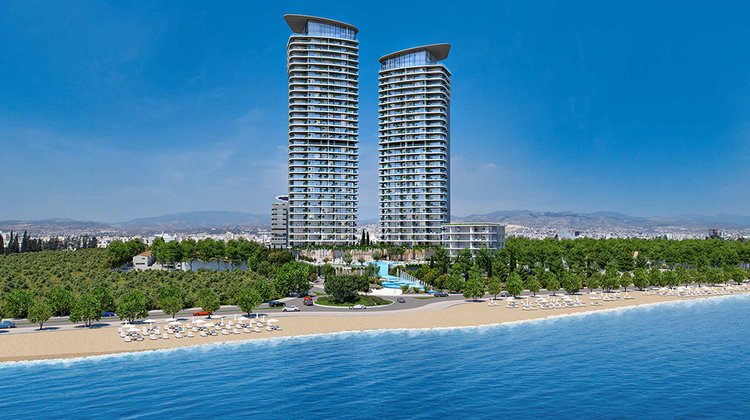 The Leptos Group hosted an impressive launch event presenting the second Residential Tower 'ZEUS TOWER - SIGNATURE COLLECTION', located at Limassol Blu Marine.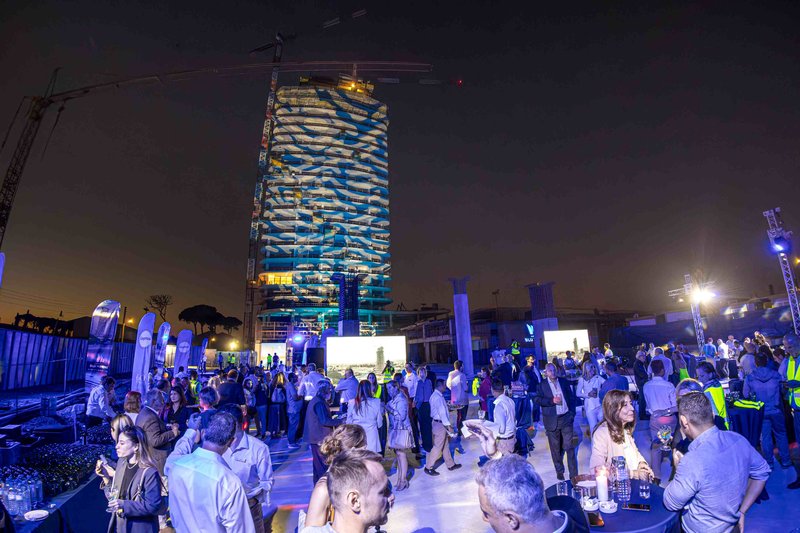 Situated in the heart of Limassol and along the beachfront, Limassol Blu Marine connects the Old Town and Marina with the new port and Casino. The regeneration of Aktaia Odos is transforming the area into the new 'Riviera of Europe', providing ideal conditions for the flourishing of technological innovation. The creation of a new Silicon Valley in the Mediterranean is underway, a press release from the company noted.
During the Monday 16 October event ceremony, the availability of apartments for sale within the 30-storey building of ZEUS TOWER – SIGNATURE COLLECTION was presented. The 106 furnished apartments in Zeus Tower will be part of the luxurious Signature Collection, offering 1 to 5 bedrooms of uncompromising aesthetic standards.
The event commenced with a tour of an apartment in the first tower (Poseidon) and continued with the glamorous presentation of the second tower, ZEUS TOWER – SIGNATURE COLLECTION.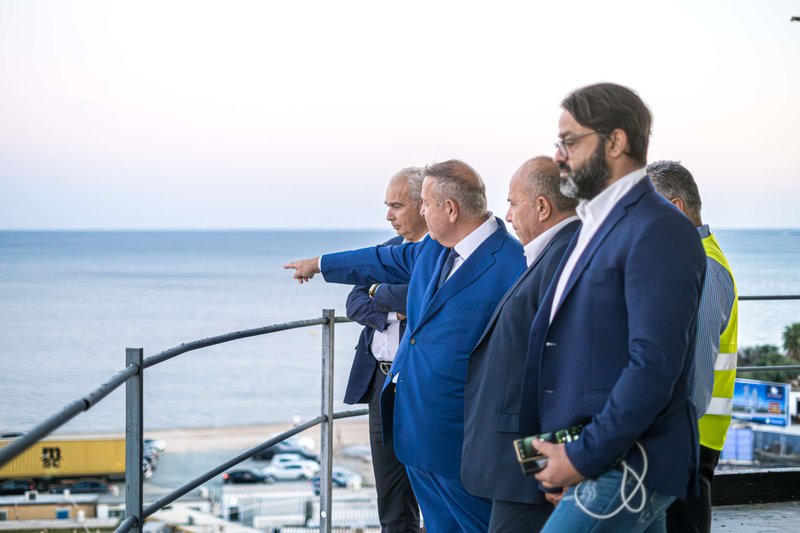 During his speech, Benoy's esteemed Concept Architect, John Dowes, stated, "The under-construction Limassol Blu Marine, is a pioneering development of the area, which is destined to combine work, leisure and entertainment. We aimed to create something special, incorporating the magic of the sea into its unique design."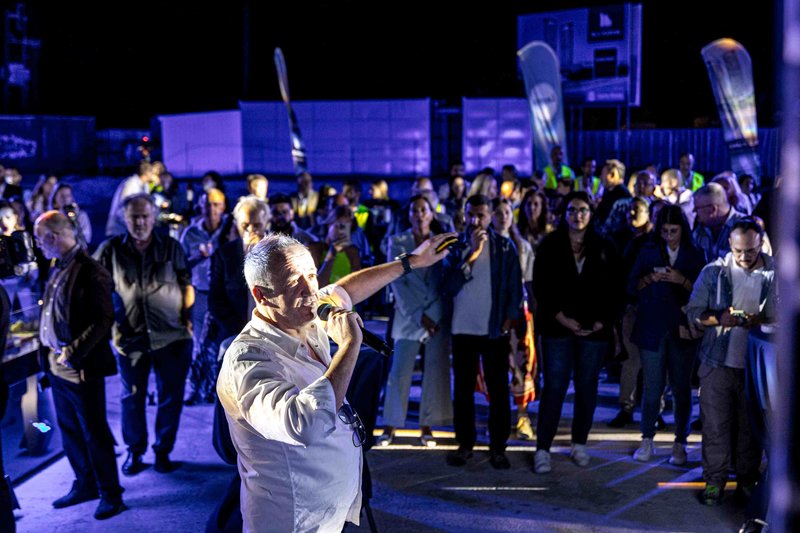 Pantelis Leptos, Co-Chairman of the Leptos Group of Companies, affirmed, "The Limassol Blu Marine project has garnered an outstanding market response. We have successfully sold 100% of the office building, and we are rapidly approaching the 75% mark for the first-phase apartments. These revenues not only inject crucial liquidity into the economy and local development but also secure the financing needed for the entire project's construction. Noteworthy is the timely availability of the ZEUS TOWER SIGNATURE COLLECTION apartments, aligning seamlessly with our accelerated construction progress. The significant number of bookings received so far highlights that the project is attracting keen interest from investors''.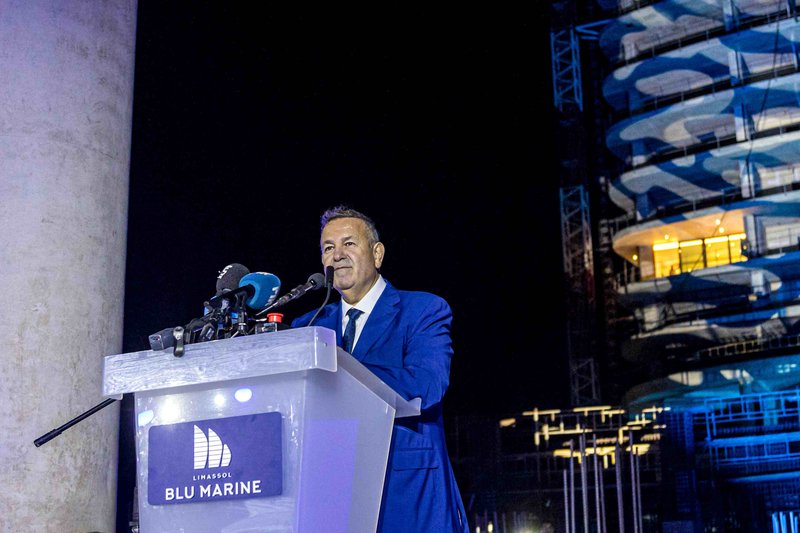 As noted in the company's press release, Limassol Blu Marine exemplifies Cyprus's new international identity, seamlessly blending quality and innovation. Its prime location, contemporary architecture, and construction excellence make it an outstanding choice. With a total investment of 400 million Euros, the project stands out for its uniqueness, design, and services. These include an abundance of open spaces, green areas, delectable restaurants, expert hospitality services, a comprehensive wellness centre, a state-of-the-art fitness facility, dedicated owners' meeting spaces, and large indoor and outdoor swimming pools.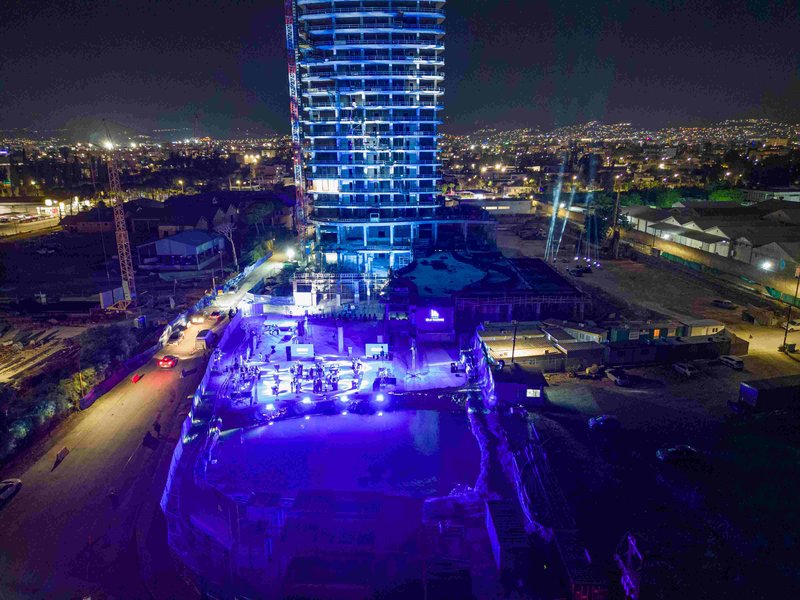 In addition to the project's high-quality construction and aesthetic features, emphasis has been placed on the holistic services offered, enhancing the unique experience that the tenants of Limassol Blu Marine will enjoy, the press release concluded.