Security measures are taken in places likely to be a target, Justice Min says
07:50 - 17 October 2023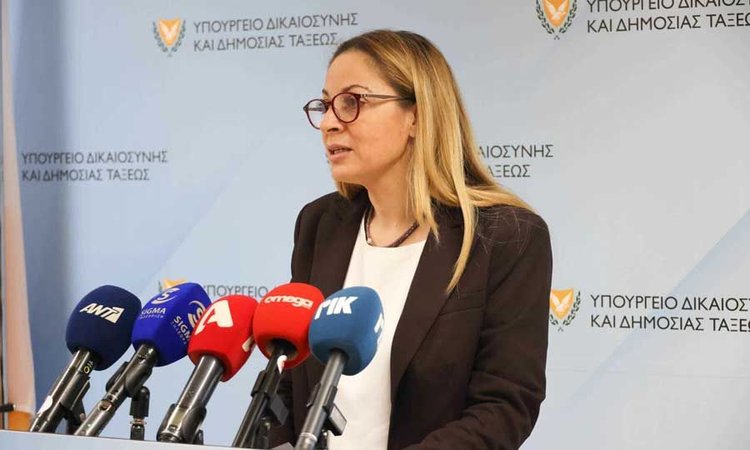 Cyprus' Justice Minister, Anna Prokopiou-Koukkides has given reassurances that, due to the situation in the Eastern Mediterranean after the escalation of violence in Israel and Palestine, all the necessary security measures were being taken.
Speaking to journalists on the sidelines of an event, the Minister referred to the actions of the Republic of Cyprus in order to respond to this crisis, without going into details.
"Rest assured that, with regard to the infrastructure of the Republic of Cyprus, but also places of foreign interests, for which there has been information that they may have been a target for some, the necessary measures have been taken," she noted.
The Minister also said that the Republic of Cyprus responded immediately to the crisis in the region and that the level of security in all infrastructure as well as in terms of citizens' security, was upgraded, pointing out that "the situation in our neighbourhood is not easily manageable".
Therefore, she added, "we always proceed with vigilance, we treat security issues very seriously and we respond to the various requests regarding security issues of citizens of foreign countries who are in Cyprus". 
(Source: CNA)