TUS Airways resumes flights to/from Tel Aviv
07:36 - 17 October 2023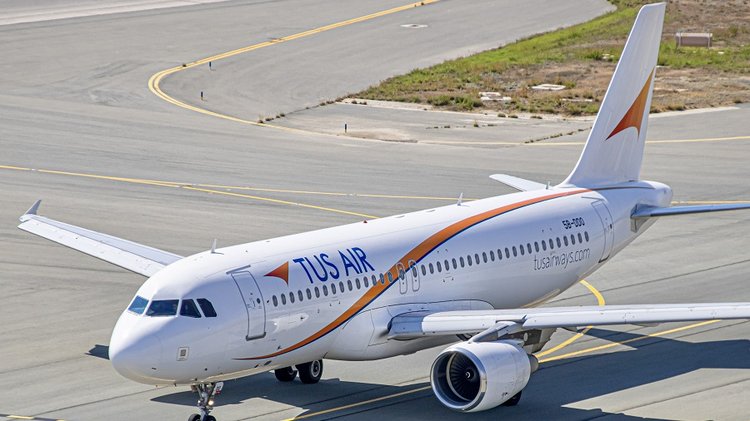 TUS Airways announced it has decided to resume flights to/from Tel Aviv with effect from Tuesday, 17 October "following a thorough review of the ongoing situation in Israel".
The initial schedule will include a return flight between Tel Aviv and Larnaca and a return flight between Tel Aviv and Athens, it said, noting that, initially, flights will be available for sale for services on Tuesday, 17 and Wednesday, 18 October while sales will be reinstated "as quickly as possible for flights after this date".
TUS Airways said that it has been reviewing security reports, communications with our insurer, and are in constant contact with all relevant authorities such as the Cyprus Department of Civil Aviation, EASA and the Israeli CAA, amongst others, in order to gain regular updates on the situation.
The airline said it would continue to review the situation and make changes when and where necessary, noting that it "always prioritises the safety and security of its passengers and crews".
It also said it would continue to post regular updates on its website and across its social media channels.