Veracloud expands its reach to Greece
07:00 - 17 October 2023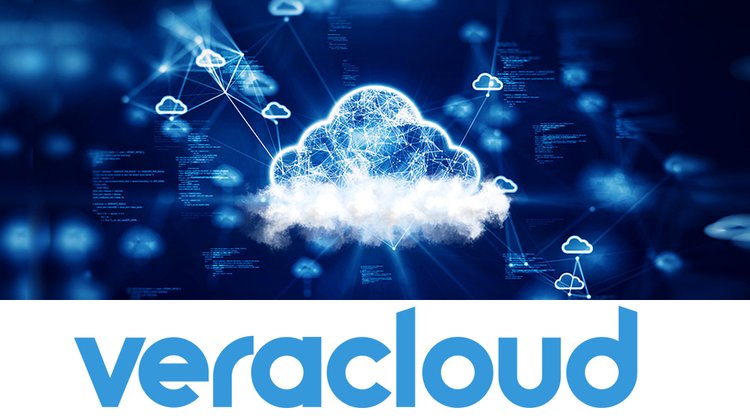 Veracloud, a Maltese-born company specialising in managed services, has announced its latest expansion into the vibrant market of Greece.
"This move marks another significant milestone in the company's journey, as it continues to broaden its global footprint following its latest expansion to Cyprus," it said.
With a strong commitment to delivering cloud-managed services, Veracloud continues to establish itself as a leader in the industry. The decision to expand into Greece is a strategic one, driven by the growing demand for innovative cloud solutions in the region, it said.
"By opening its doors in Greece, Veracloud aims to offer tailored cloud services to businesses of all sizes," the company said in a press release. "From data security and scalability to seamless operations, the company is dedicated to helping Greek businesses leverage the full potential of cloud technology."
Veracloud's mission remains to deliver top-tier solutions that enhance efficiency, bolster security, and foster growth for its clientele. Backed by a team of seasoned professionals and a renowned track record of excellence, Veracloud is fully equipped to create a favourable influence on the Greek business arena.
For businesses also having presence in Greece seeking reliable and innovative cloud solutions, Veracloud is now your local partner, ready to support your digital aspirations and drive success in the cloud era.