CMMI becomes member of European Marine Board
09:01 - 16 October 2023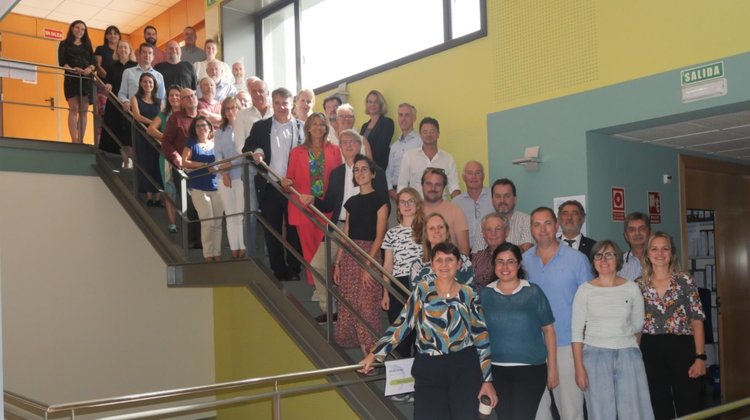 The Cyprus Marine and Maritime Institute announced that it has become a member of the European Marine Board (EMB), following a unanimous vote that took place last week during EMB's Autumn Plenary Meeting in Vigo, Spain.
The European Marine Board (EMB) is the leading European think tank in marine science policy. It provides a platform to advance marine research and to bridge the gap between science and policy.
As an independent, self-sustaining, non-governmental advisory body, EMB transfers knowledge between the scientific community and decision makers, promoting Europe's leadership in marine research and technology.