National Council to assess situation in Middle East
08:51 - 16 October 2023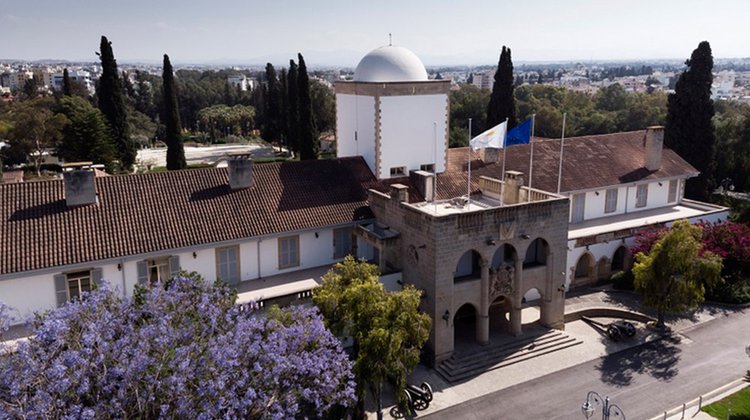 The National Council convened at 8am on Monday, 16 October, under the President of the Republic, Nikos Christodoulides, to discuss the latest developments in the Middle East, following the attack launched by Hamas against Israel and the crisis that has erupted in the region.
On 13 October, the National Security Council met under President Christodoulides. As CNA learned, during the session there was a discussion and exchange of views on the preventive security measures taken by the authorities of the Republic of Cyprus, due to the situation in the region.
In the meantime, on October 15 President Christodoulides had a telephone conversation with the Prime Minister of Israel, Benjamin Netanyahu, to whom he conveyed, as Government Spokesman Constantinos Letymbiotis stated in his post on X platform, that Cyprus is ready to contribute in every possible way to de-escalate the state of emergency.
According to Letymbiotis, President Christodoulides also stressed the need to avoid further civilian casualties from all sides.
(Source: CNA)