Decision on EuroAsia to be taken once study is submitted, Energy Minister says
07:55 - 16 October 2023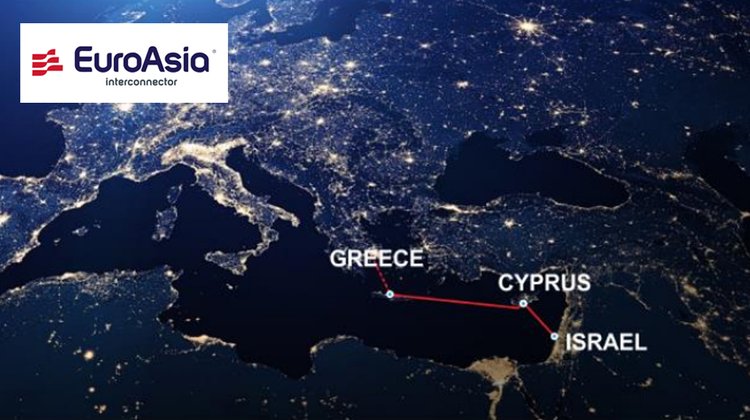 Cyprus' decision as to whether it will participate in the EuroAsia Interconnector will be taken once the project study is submitted in mid-November, Minister of Energy, Commerce and Industry George Papanastasiou told CNA.
Invited to say whether the tender competition for the project study has been completed and the bid has been awarded, the Minister of Energy said it has been completed and added that the study in relation to the EuroAsia Interconnector will be ready by mid-November adding that "our decision, as the Republic of Cyprus, to participate or not in the project will be immediate".
"Our Final Investment Decision will be taken and it will be immediate, perhaps within the same month", he concluded.
The EuroAsia Interconnector is the electrical interconnection of the national electricity grids of Israel, Cyprus and Greece, through a subsea cable.  The project, which is a European project of common interest has a total length of 1,208 km and creates a reliable alternative route for the transfer of electricity to and from Europe.
(Source: CNA)