ASBIS continues expanding its territories with Bang & Olufsen
07:10 - 16 October 2023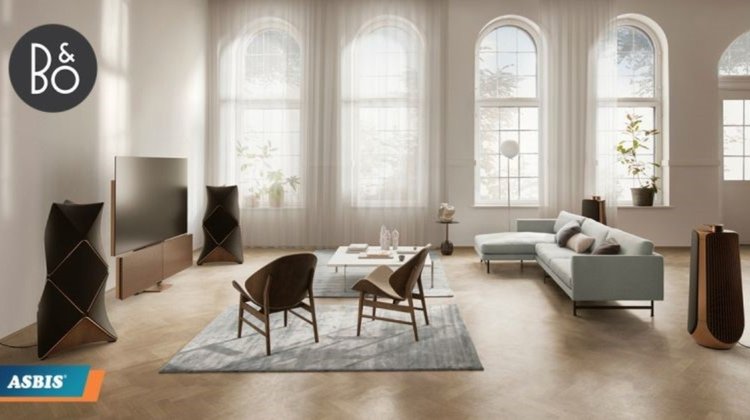 ASBISc Enterprises Plc has expanded its cooperation with Bang & Olufsen, a global luxury audio brand, into the African region.
The agreement covers 15 countries, including Kenya, Tanzania, Botswana, Mozambique, Zimbabwe, Uganda, Namibia, Angola, Benin, Ghana, Ivory Coast, Mauritius, Nigeria, Togo, and South Africa.
ASBIS, a leading Value Add Distributor, developer, and provider of ICT, IoT products, solutions, and services to the markets of Europe, the Middle East, and Africa (EMEA), has been serving as a distributor of Bang & Olufsen products across Central and Eastern Europe and 8 CIS countries since 2020. It offers a wide array of Bang & Olufsen products and solutions, catering to diverse requirements across multiple industries. These solutions include those for hybrid work, hospitality, and personal use, all characterised by their unique combination of exquisite sound, timeless design, and unparalleled craftsmanship.
Flemming Gyldenhammer, Market Director, Emerging Markets at Bang & Olufsen, commented: "We have been very happy with our partnership with ASBIS and delighted to now expand it to cover even more countries. We look forward to bringing magical moments to customers across the Africa contingent."
Vladimir Linkevich, Chief Business Development Officer at ASBIS Group, commented: "ASBIS aims to provide its clients with the most reliable and sought-after technological solutions to meet their modern needs. The company has strengthened its position as a value-added distributor in Africa through its recent partnership with Bang & Olufsen. This collaboration reflects ASBIS's commitment to expanding its presence in this market, which is driven by Africa's fast-expanding tech ecosystem. ASBIS is proud to partner with such a well-known and prestigious brand as Bang & Olufsen and looks forward to the continued growth of this partnership. The company remains dedicated to exploring new opportunities and expanding its presence in the African region."