TUS Airways to suspend Tel Aviv services from Saturday, 14 October
13:49 - 13 October 2023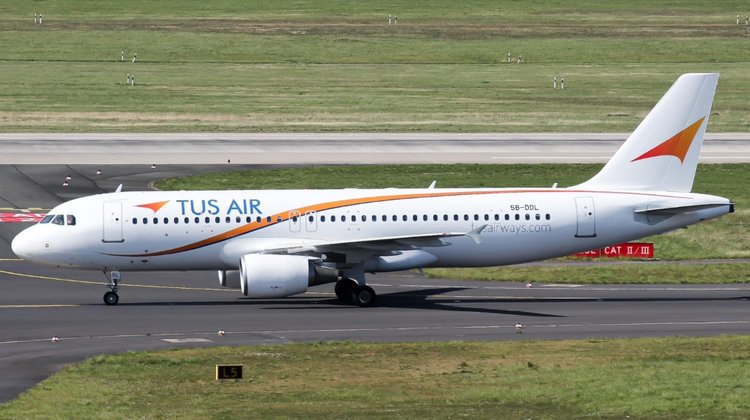 TUS Airways has announced that "with great sadness", it has decided to temporarily suspend all services to/from Tel Aviv with effect from Saturday, 14 October, 2023.
This includes all Tel Aviv flights to/from Larnaca, Athens, Paphos and Heraklion.
Since the conflict broke out last weekend, TUS has continued operations and even added more than 25 flights to/from Tel Aviv to support its customers and help people get to where they needed to be.
Philip Saunders, CCO at TUS Airways, commented: "TUS Airways deeply regrets the need to suspend services to and from Tel Aviv. Safety remains our primary responsibility and this decision has been made after a thorough review of the developing situation. Over the last few days, our crews and Head Office teams have done an amazing job adding many additional flights to provide an air bridge to and from Israel. We will always be committed to serving Tel Aviv and will resume services safely at the earliest opportunity."
TUS Airways said it will continue to review the situation daily with the objective of resuming services safely at the earliest opportunity.
"We would ask customers to refrain from calling our Contact Centre with regards confirmed flight cancellations as high call volumes are preventing us from answering within normal waiting times," it added. "TUS Airways can provide assurance that the airline will refund ticketed passengers booked on cancelled flights seeking a refund as quickly as possible, and there is no need for customers to contact us on this matter at the present time."
The airline will provide further updates as soon as they are available, it concluded.