Champagne brunch at City of Dreams Mediterranean
Press Release 11:24 - 13 October 2023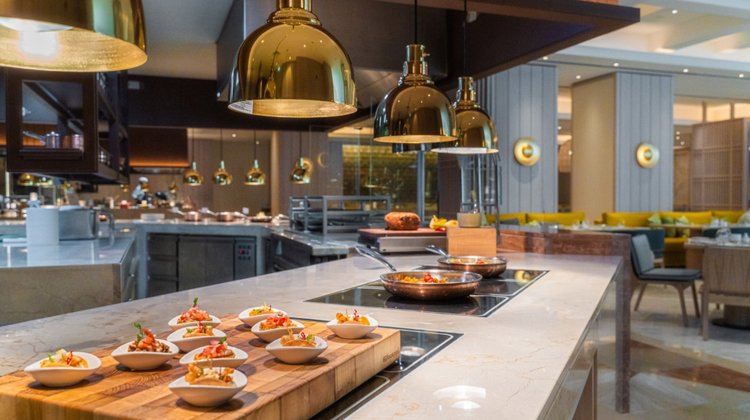 City of Dreams Mediterranean is promising a brunch selection like no other, whether you crave a Cypriot brunch with grilled halloumi, tomato and freshly baked bread, or fine de claire oysters accompanied by free flow champagne.
"Starting Sunday, 15 October, Aura restaurant will be welcoming customers to a culinary journey filled with delights that will elevate your brunch experience to a whole new level," it said in a press release.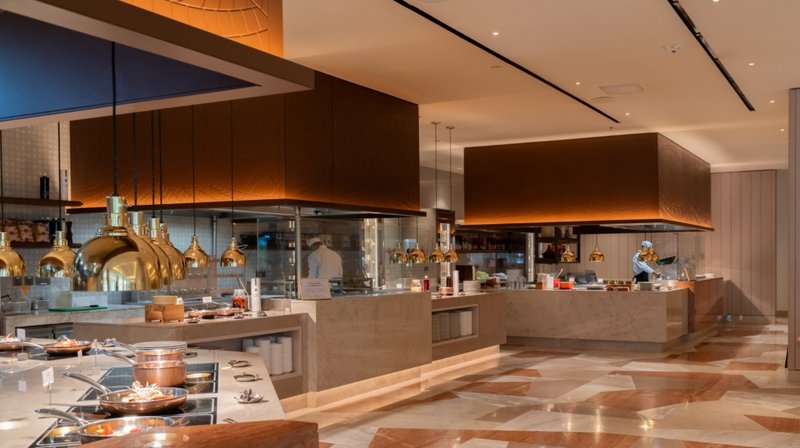 "Executive Chef Olivier Belliard and his team have crafted a menu that will delight your taste buds and satisfy your brunch cravings in a jazz-filled setting."
Aura's extensive menu includes dishes from the Mediterranean-inspired smoked salmon benedict - English muffin, to California maki roll and steamed black mussels with saffron, and desserts like oven baked cheesecake, Lebanese sweets, and warm crispy churros with a selection of sauces.
"Whether you're a brunch enthusiast or just looking for a leisurely weekend treat, City of Dreams has something for everyone: a buffet filled with cosmopolitan delicacies, unlimited drinks, and kids' entertainment at the Adventure Park."
For reservations & inquiries: +357 25 088888 or www.cityofdreamsmed.com.cy Terms and conditions apply.