Atterbury Europe reveals plans for new mall in Limassol (pics)
08:02 - 13 October 2023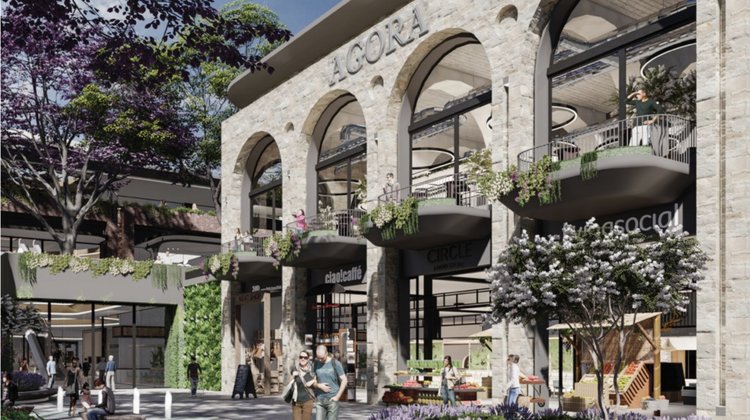 Atterbury Europe's innovative concept design for the new mall it is planning in Limassol is "well advanced in the process to obtain the required development rights".
The company previously revealed its plans for a contemporary 'Village Concept' combining a careful balance of choices covering both luxury wants and daily needs.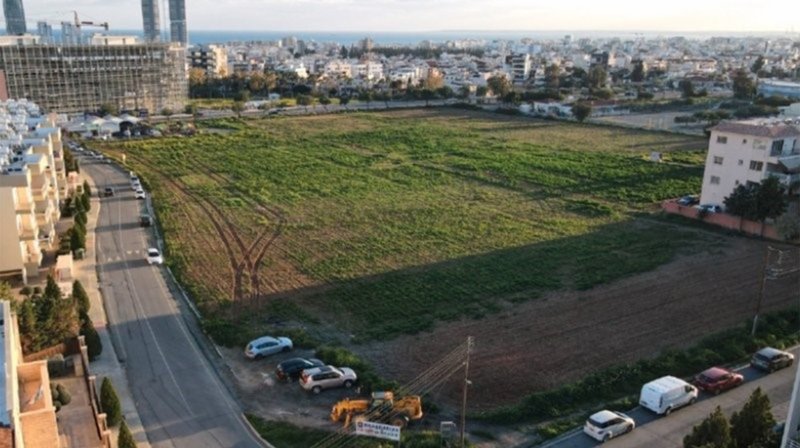 The current site where the mall is being planned
Atterbury Europe, which already has significant presence in Cyprus (it owns Mall of Cyprus and the Shacolas Emporium Park), posted an interview on its website with Roux Gerber, head of developments for Atterbury Europe, who among other discussed the plans for the mall.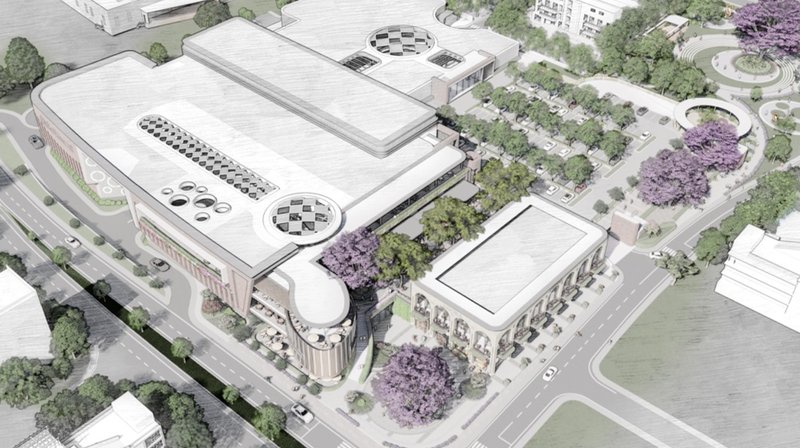 The plans
"Based on Atterbury Europe's operational presence in Cyprus, the need for a retail facility in the coastal city of Limassol was identified," Gerber said. "This demand was tested through a tenant-demand survey and further supported by a retail-demand study."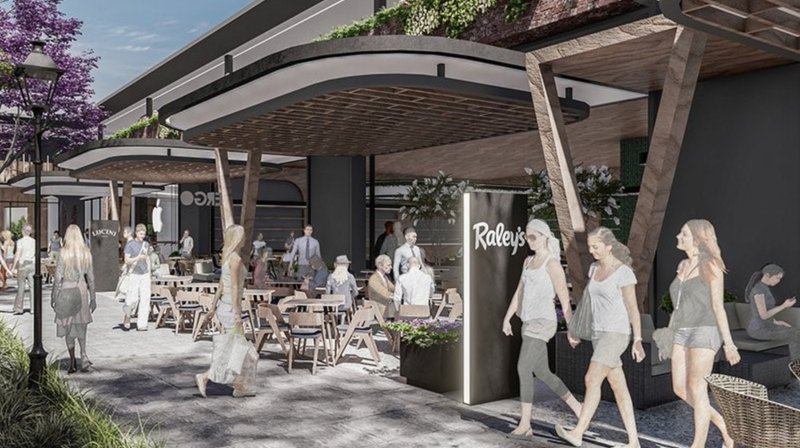 Through an extensive and complicated process, he said, land was identified and secured with a mechanism to mitigate future risks relating to planning and access rights.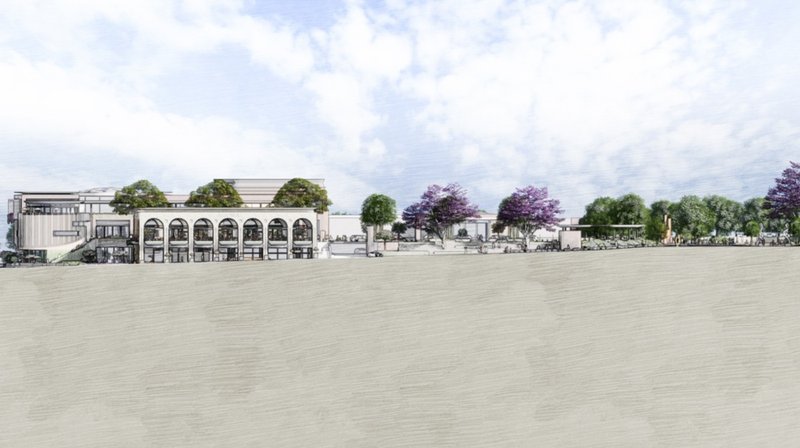 "The required studies in support of the concept were concluded and we are well advanced in the process to obtain the required development rights," he added. "The concept design, although at an early stage, is innovative and was well accepted in the market."
As Gerber pointed out, the direct involvement of the Atterbury team, including top management, "was instrumental from inception to arrive at this stage and we are actively coordinating and monitoring the process to the planned execution stage".
The new mall will be built on Spyros Kyprianou Avenue in Mesa Gitonia, with construction work expected to launch next year.
Atterbury and investors were recently in Cyprus
Representatives from Atterbury and the investment team behind Limassol's new mall were recently on-site in Cyprus, as see in the below photo.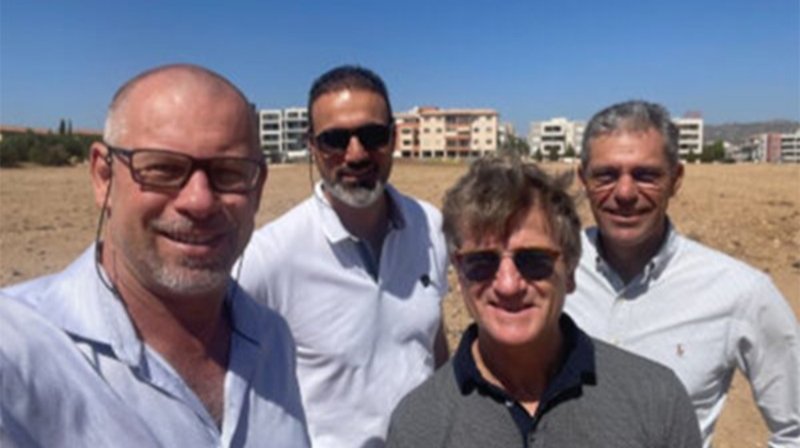 In front – left to right – is Roux Gerber, then Gilbert Espitalier Noël (CEO of ENL), then far back, left to right - Polys Tsiartziazis (Dev Manager on-site in Cyprus) and Fred Tyack (MD of EnAtt). "Gilbert and Fred are from Mauritius and we're visiting the site as part of the parties investing in the prospective development," said Gerber.
(Source: InBusinessNews)