Larnaca airport becomes transit point for thousands fleeing Israel conflict
12:16 - 11 October 2023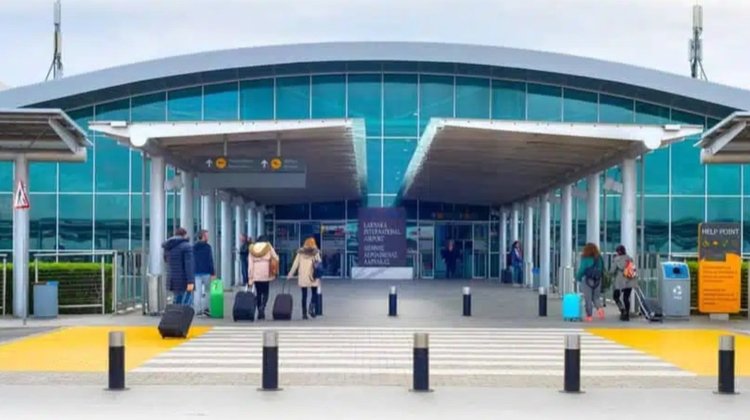 Larnaca Airport has become a transit point for thousands of Israeli citizens and foreign nationals fleeing the country following the Hamas attacks over the weekend.
Citing sources, the Cyprus News Agency reported that the situation at the airport is hectic and constantly changing, with flights continuously being added to and from Ben Gurion Airport, transporting passengers to the island.
According to the same sources, Larnaca Airport is "fully ready to respond to an emergency situation, providing assistance at all levels and handling requests from both airlines and passengers".
They also warned the public that passengers travelling to and from Larnaca should already have airline tickets, as it is impossible to purchase any at the airport due to flights being fully booked.
Security measures, both inside and outside of Larnaca International Airport have been stepped up by both the police and members of the National Guard. Depending on the passenger traffic, various posts at the airport are reinforced with additional personnel.
At the same time, security measures have increased at the Synagogue in Larnaca, at the Rabbi's house, at hotels where Israelis stay, and at various locations of Israeli interest, with a strong police presence and mobile patrols.