Coca-Cola Cyprus and ASBIS develop 24/7 autonomous all-drinks kiosk
10:50 - 11 October 2023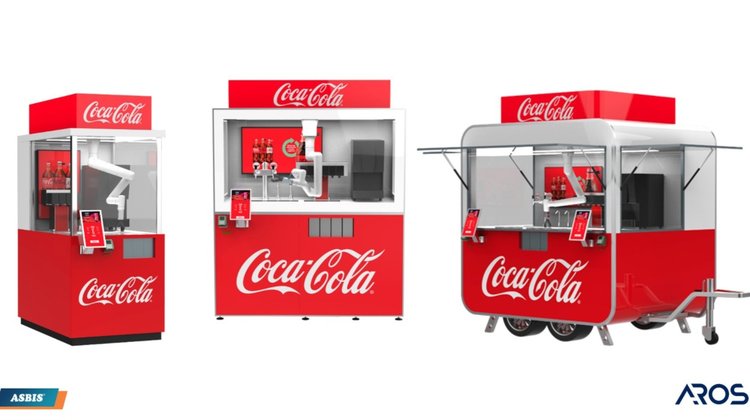 Coca-Cola HBC Cyprus and ASBIS have developed a 24/7 fully autonomous all-drinks kiosk.
Managing orders, conducting automated transactions, and serving a diverse range of soft drinks, beers, and alcoholic mixers (whisky/coke, rum/coke), the Coca-Cola Beverage Kiosk operates 24/7.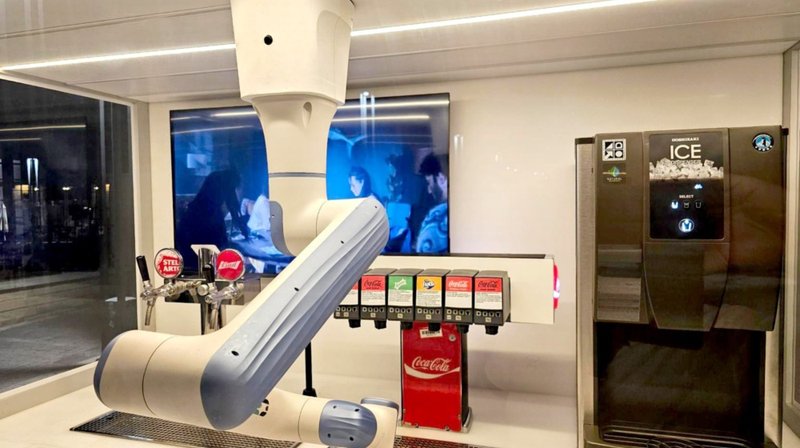 "Together with Coca-Cola, ASBIS Robotic Solutions has redefined convenience, efficiency, and innovation in the beverage industry. Don't miss the opportunity to savour Coca-Cola in a revolutionary way with the Coca-Cola Beverage Kiosk," said Lefkios Theodosiou, Managing Director at ASBIS Mediterranean.
All the beverages are served at perfect temperature and humidity, with a correct drink to ice proportion and cup.
From a small 1-meter solution up to a proper trailer to bring to remote events, different kiosk sizes are available, and they are easy to set up; all that's required is an electricity point to plug it in.
The Coca-Cola kiosk can serve customers anywhere – airport, expo, event, festival, mall, food court, train station; indoor or outdoor.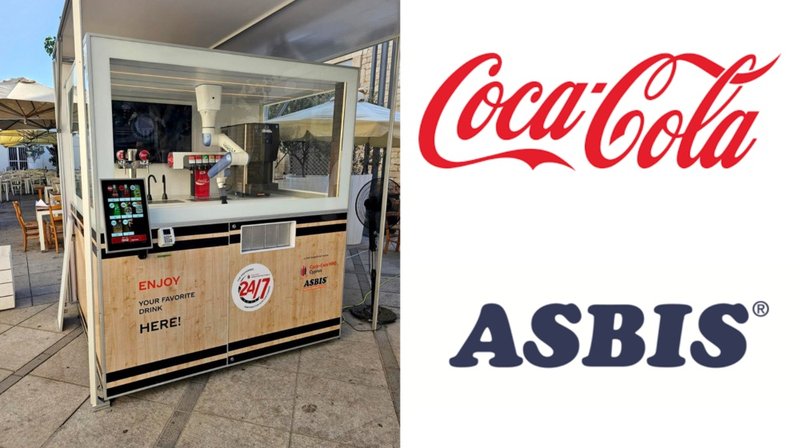 Inbuilt Interactive Digital Signage TV allows for targeted advertisement – teen, adult, woman/man and per emotion, while it is also GDPR compliant.
"Fully remotely monitored for the consumption of syrups, kegs, sales, maintenance information (up to 100 data points), the Coca-Cola kiosk becomes a truly unique solution for the Coca-Cola brands and end customer," ASBIS said.
And all that is needed to manage a park of Coca-Cola kiosks is one person in office.
Limassol-based ASBIS Robotic Solutions, distinguished as a value-added distributor in the automation industry, boasts a seasoned and expert team with extensive experience in robotics. With a dedicated R&D team located in multiple EU countries, they were able to bring the ideas that Coca-Cola had in mind into reality.