Alpha Bank Cyprus: New administrative structure and enlarged Executive Committee
10:32 - 11 October 2023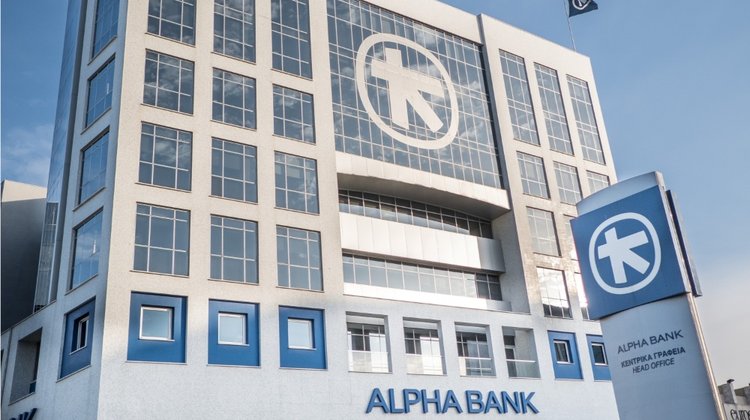 Alpha Bank Cyprus Ltd said it has renewed its administrative structure and enlarged its Executive Committee, as the bank forges ahead with its development plan in order to further contribute to Cyprus' economic and social growth.
The aim, it said, is to increase the top management's executive potential and ability for rapid and effective implementation of strategic goals.
As such, it announced that two new experienced executives with years of ongoing presence in Cypriot banking have joined the team: Christoforos Stylianides, taking over as General Manager of Wholesale, and Kyriacos Michaelides, who has been appointed Chief Wealth and International Banking Officer.
Alpha Bank Cyprus said its new strategy is focused on customer service. Through a series of initiatives, the bank is automating more procedures to offer a swifter and more efficient service. It also wants to increase its productivity and develop its human resources, who it said are the cornerstone for creating a well-performing and profitable bank.
Alpha Bank Cyprus CEO Miltos Michaelas said: "We are advancing our dynamics and capabilities by offering our clients exceptional services, while at the same time supporting Cyprus' economic growth as a key partner of business but also broader society. Our new administrative team is stepping up implementation of the Bank's strategic plan, respectfully and responsibly, with extroversion and efficiency."