Cyprus signs contract to improve damaged reputation abroad
07:00 - 11 October 2023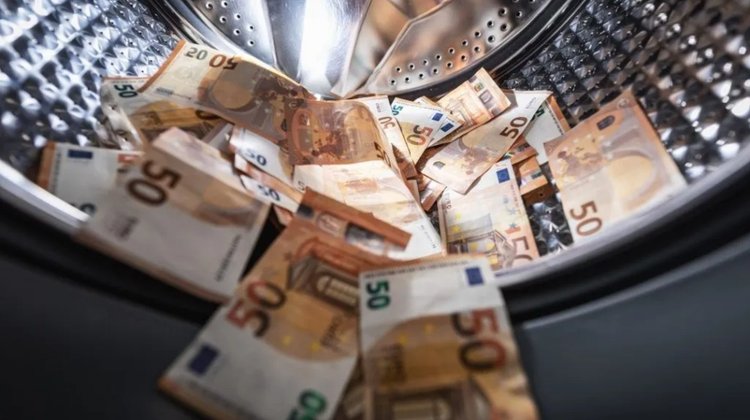 Cyprus has signed a contract with a leading raising Scandinavian firm to help improve its damaged reputation abroad.
According to local media reports, the Ministry of Foreign Affairs has commissioned the firm Kreab London in a bid to rid Cyprus of the bad name it has earned following a series of corruption cases that made the international news.
Kreab London plays host to financial institutions, multinational corporations, groundbreaking technology firms, influential NGOs, powerful multilateral organisations, and respected think tanks, according to its website.
Beyond repairing the island's reputation, the aim is also to promote Cyprus as a safe destination for serious investors.