Supermodel Natalia Vodianova invests in Cypriot start-up
12:50 - 16 March 2023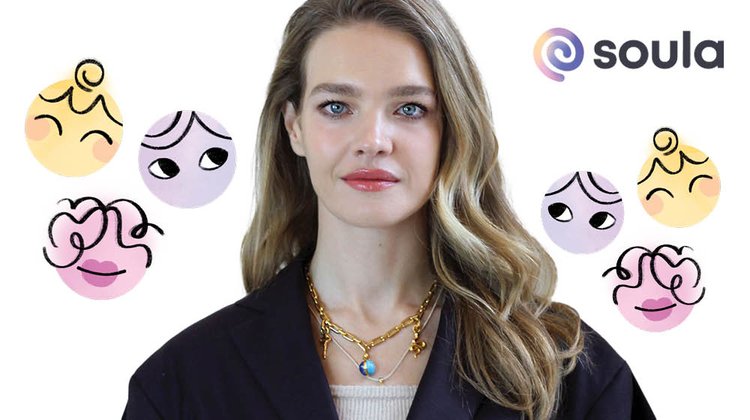 Supermodel, actress and UNFPA goodwill ambassador Natalia Vodianova has invested in the Cypriot-based startup Soula App, an innovative AI-based project that assists pregnant women and parents.
Being dubbed a game-changer in maternity care, Soula's impressive financial performance, raising $450K and seeing 20x valuation growth in just seven months, demonstrates its ability to deliver results and attract top-tier investors like Vodianova.
Already a prominent investor – having an impressive track record of successful ventures, including the Flo period tracker, PicsArt, Prisma Labs, and Re-Face, Vodianova's trust in Soula is a testament to the app's potential for transforming the industry.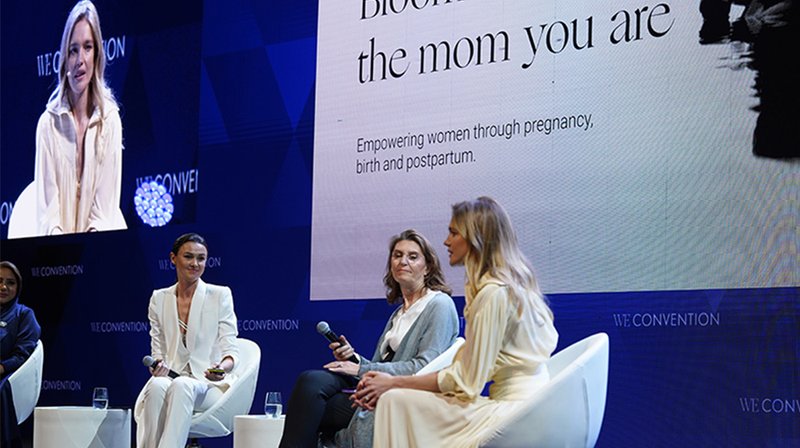 Soula App was presented at the WE Convention in Dubai, which brings together prominent female leaders from around the globe who are committed to identifying solutions for tackling global issues of concern within the women's community.
According to Natallia Miranchuk, CEO and Founder of Soula, the AI-based Virtual Assistant is designed to help guide expectant and new mothers through pregnancy, birth, and postpartum.
She told the tech website wired.me: "I've spent 15 years dedicated to creating social projects focused on pregnancy and motherhood. Along the way, I've had the privilege of connecting with more than a quarter-million women. From those interactions, I've come to understand the vast range of emotions and experiences that come with this life-changing journey. I've been there myself – from the highest highs to the lowest lows. And it's this intimate knowledge that led me to create Soula," Miranchuk has been quoted saying. "Soula is an app that empowers every woman to embrace the best mother within herself. With trusted information and round-the-clock support, we're here to enhance satisfaction, reduce postpartum depression and family discord, and foster stronger relationships."
Vodianova believes the App is a game-changer for revolutionising maternity care. A mother of five kids and a venture backer, Vodianova picked Soula as an app that she herself would use as a mother and invest in as an impact investor. "I can speak from personal experience about the often unspoken challenges that mothers face – including a lack of psychological support, insecurity, vulnerability, feelings of inferiority, and fear. That inner voice that constantly tells you, 'you are not enough!' is something that women of all social statuses, financial opportunities, races, and professions can relate to. That's why Soula is dedicated to giving women personalized and qualified support that will help them regain their confidence and joy during pregnancy and motherhood. Our mission is to shift the narrative from "a woman is a tool for creating a new life" to "you are the main one in this process, and it is your state that is the most important." At Soula, we believe that the birth of a baby is the birth of a mother, and we are committed to helping women around the world create their new identity with confidence, peace, and happiness during this transformative journey," she said.
Soula leverages advanced AI technology and expertise from doulas, midwives, and doctors to become the ultimate destination for women during their pregnancy journey. The app provides access to extensive knowledge sources and sincere emotional support so that mothers can have a positive experience without criticism or judgment.